It's amazing how many things we can make with this one trick!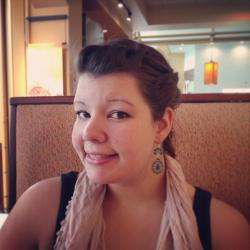 Jessica Griggs
We love all things crochet around here. From afghans and hats to coffee cozies and even mermaid tails. That's right. There's nothing we won't crochet. That being said, sometimes it's nice to have a few easy projects up our sleeve! Whether you're looking to bust your yarn stash, or just have a quick and easy project, these 5 crochet ideas all start off with one of our favorite crocheting techniques – the magic circle! If you've never heard of the magic circle, click here for our tutorial. Without further ado, here are the top 5 magic circle projects!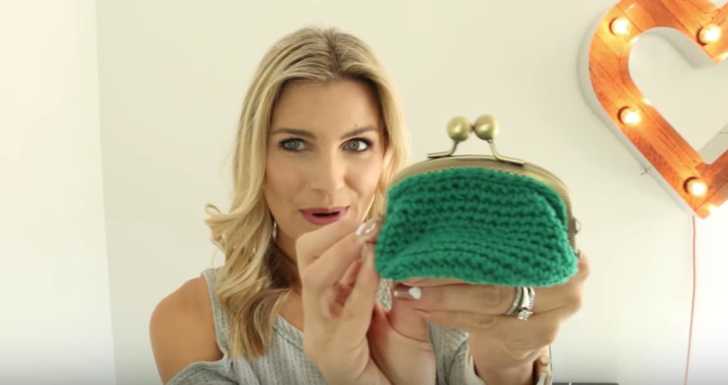 This darling little crochet coin purse is so perfect! I love the vintage vibe created by the brass clip and the bold cotton yarn. This project is actually really simple, and you only need to know one stitch: the single crochet! That's right, this whole project is just single crocheting. If you've ever made a basket or a crochet bag of any kind, the concept is the same. You start with a magic circle and crochet in the round. See the full tutorial here!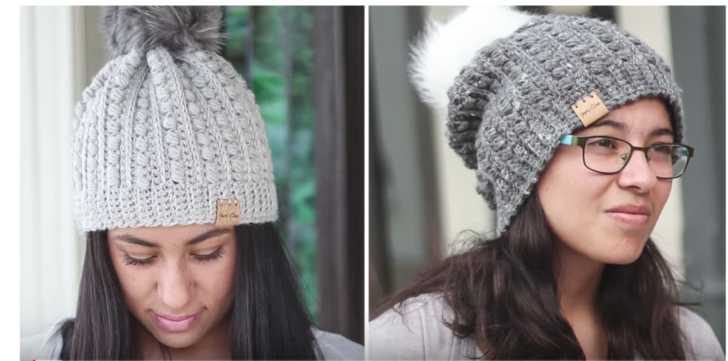 Isn't this just the cutest beanie ever?! I love the texture of this hat! And of course, the fluffy pom pom on top is just too cute. This hat looks really complicated, but it's actually quite simple once you get the hang of it! Get the full video tutorial here!