You might say these are the new classics.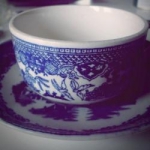 Rose Heichelbech
With many people around the world with no choice but to stay home and engage in social distancing, many museums have taken to social media in order to raise people's spirits. To keep things interesting the Getty Museum has asked for people at home to attempt to recreate artworks from masters throughout the centuries. While some of these are skillfully copied at home, some are hilarious in the substitutions that had to be made. You have to see them for yourself to understand what we're talking about here!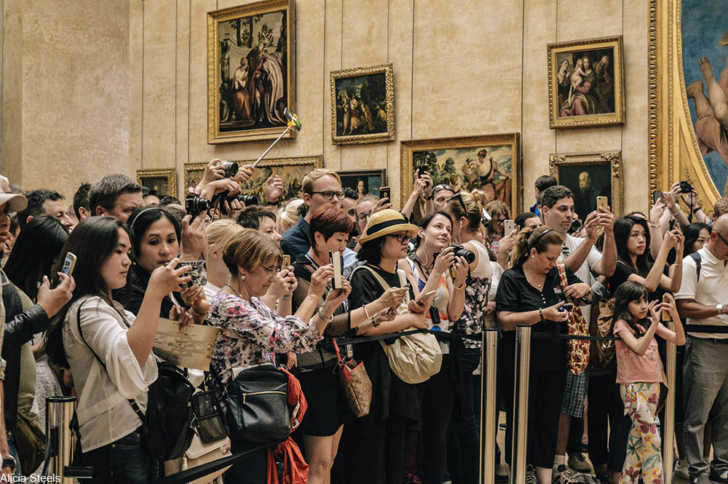 This recreation is spot on! We can't find anything to fault with this one, she even did her makeup to resemble Frida Kahlo.
https://www.instagram.com/p/B-eroymps8J/
The Girl With the Pearl Earring is a classic work by Johannes Vermeer. Here we see it rendered with the help of a hand towel because why not?
@GettyMuseum #betweenartandquarantine #tussenkunstenquarantaine #museumchallenge. Girl with a Pearl Earring pic.twitter.com/Usx4IbJYOf

— Amy Adi (@AmyAdi17) April 2, 2020
However, this one can't help but to make us smile. If you don't have a baby to model with, why not use your cat? It seems simple enough. This challenge was masterfully done.
https://www.instagram.com/p/B-fOxuxHkHE/
And, if you don't have a cat then obviously a dog will work just fine. These recreations are doing the most and we couldn't be happier about it.
#BetweenArtandQuarantine #tussenkunstenquarantaine #museumchallenge
The Son of Man by René Magritte (left) The Son of Dog by Alex Smith (right) pic.twitter.com/5UP7GaIpBT

— Michelle Webb (@MwebbT) March 31, 2020
Ermines aren't popular as pets today, but thankfully Lady with an Ermine by Leonardo da Vinci is replicable with the help of a pet ferret. The pets aren't in the same position, but it doesn't seem likely that ferrets are all that good at modeling (or even staying still).
My donation to @GettyMuseum – Leonardo da Vinci's "Woman with an Ermine". Thanks to Duffy the ferret for sitting so still for a change for the Getty Museum Art Challenge! @GettyMuseum #TheLockdown #gettymuseum #gettymuseumchallenge #Covid_19 #QuarantineLife #ferret #ferrets pic.twitter.com/Xpz3orTrkU

— Monica Wilde 🍄 (@monicawilde) March 30, 2020
The Milkmaid is another classic from Vermeer, and we can't help but notice what an excellent imitation this photo i of the original. Bravo! Well done!
The Lovers by Henry Magritte was honored with this reenactment and frankly the models nailed it.
The Lovers Kiss by Rene Magritte #museumchallenge pic.twitter.com/JpNo692HTe

— 🇺🇸Alberto Sanchez (@betosanc) April 1, 2020
And, in addition to the Getty Museum's challenge, four roommates in New Haven, Connecticut, have taken it upon themselves to recreate the classics as they see fit. The household's Instagram is filled with treats like Arnolfini Wedding Portrait by Jan van Eyck (rendered in a beautiful green sleeping bag and black bucket) and American Gothic by Grant Wood.
https://www.instagram.com/p/B-LjyQMpYK2/
How do you think they did in recreating the classics?
https://www.instagram.com/p/B-GWuPYpaZw/