All you need is a printer to get started.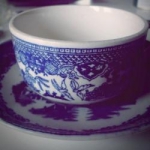 Rose Heichelbech
Being stuck inside has its limitations, even with all the entertaining TV shows and movies that are streaming. Going for walks and cooking are great ways to break up the monotony of being inside all day due to social distancing. But, sometimes you want nice way to chill out and take your mind off of current events. In recent years coloring books for grown folks have become popular as a low-key way to unwind after a stressful day. Coloring can also be a grounding activity in times of boredom. Now, dozens of museums and institutions are offering free coloring pages that you can download, print, and color at home.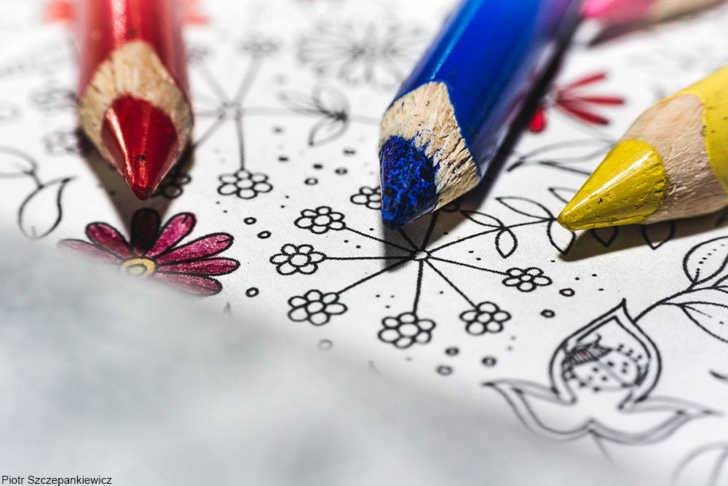 Historical Coloring Pages
From The Public Domain Review you can download their Volume 1 coloring book which features images ready-to-color of historical paintings and etchings. The images are arranged from easy to hard, with the simpler pages at the front so that the difficulty increases as you go further into this coloring book. Among the contents of the book are designs inspired by the likes of Hokusai and Virginia Frances Sterrett, among many others.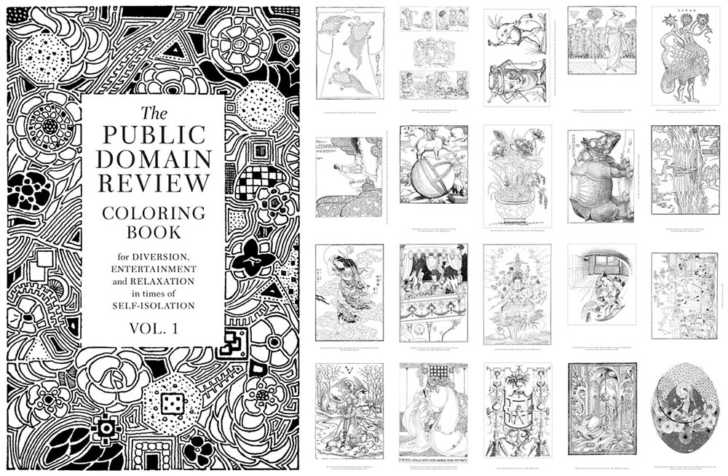 The Getty Museumis also offering a free coloring book of various works throughout history including a hearty dose of charming medieval designs as well as a variety of botanical themes. Inside the book are also works by Vincent Van Gogh and intricate mosaics from Ancient Greece.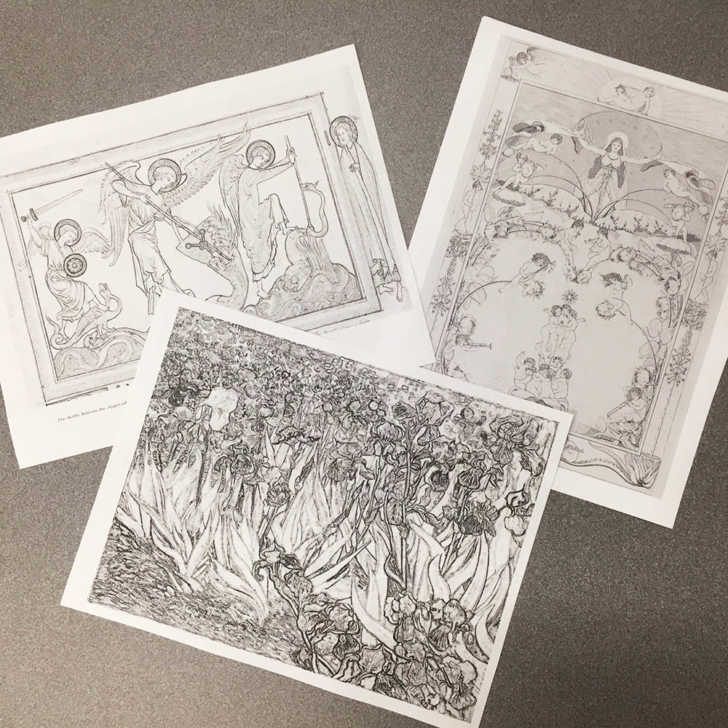 Niche Coloring Books
The Folger Shakespeare Library in Washington, D.C. also has their own coloring book. Many of the pages are from the early 20th century and feature scenes from various Shakespeare plays. There are, of course, many portraits of the Bard himself as well.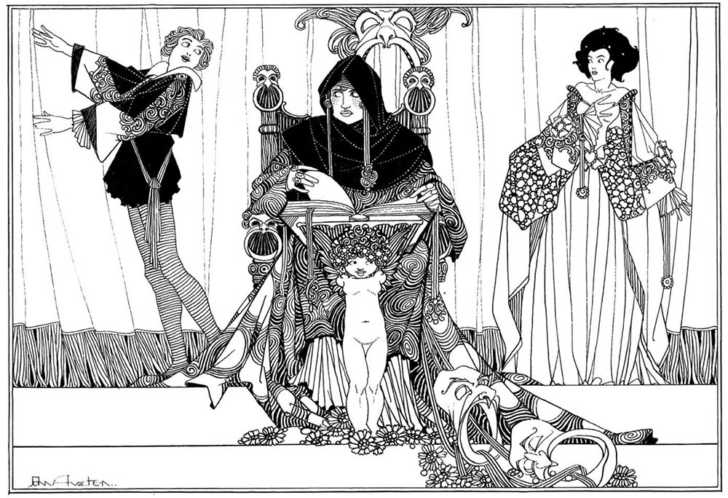 Have you ever wondered how many patents have been issued that the world never saw come into production? Well, the U.S. National Archives has you covered. They've released a coloring book of historical patents on everything from wind-up toys to more complicated ones like the far out robot amusement park ride patent below.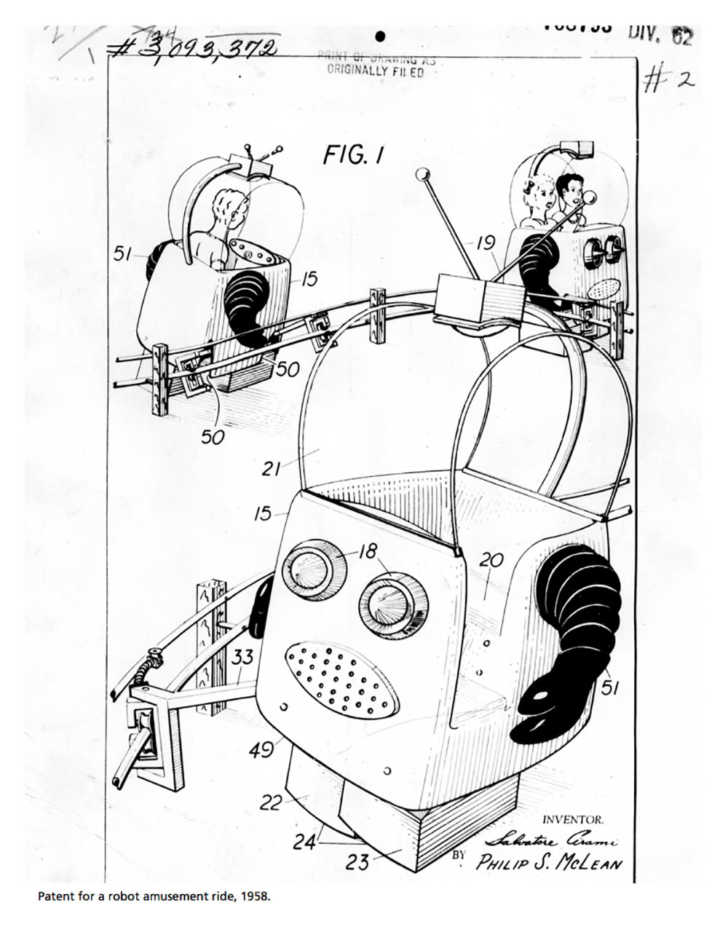 If you love turn of the century European artists and many of the Art Nouveau then perhaps you'd enjoy the Europeana Art Nouveau Color Book from The New York Academy of Medicine in partnership with the European Union. The book contains incredible wallpaper designs of the era, as well as pencil drawings and posters from foremost Art Nouveau artists like Franz Mucha and Jan Toorop.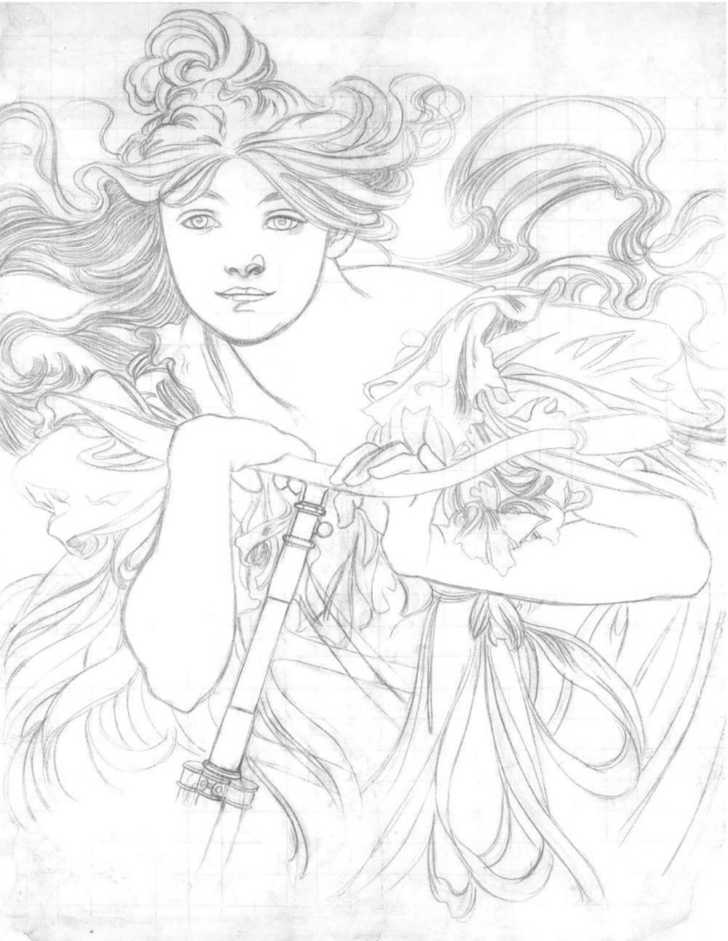 Also through The National Library of Medicine you can download a coloring book that is only of plants and flowers, called the The New York Botanical Garden Coloring Book. We could see printing these on heavy paper and then perhaps using watercolors to fill them in for a lovely effect that you might even be able to frame.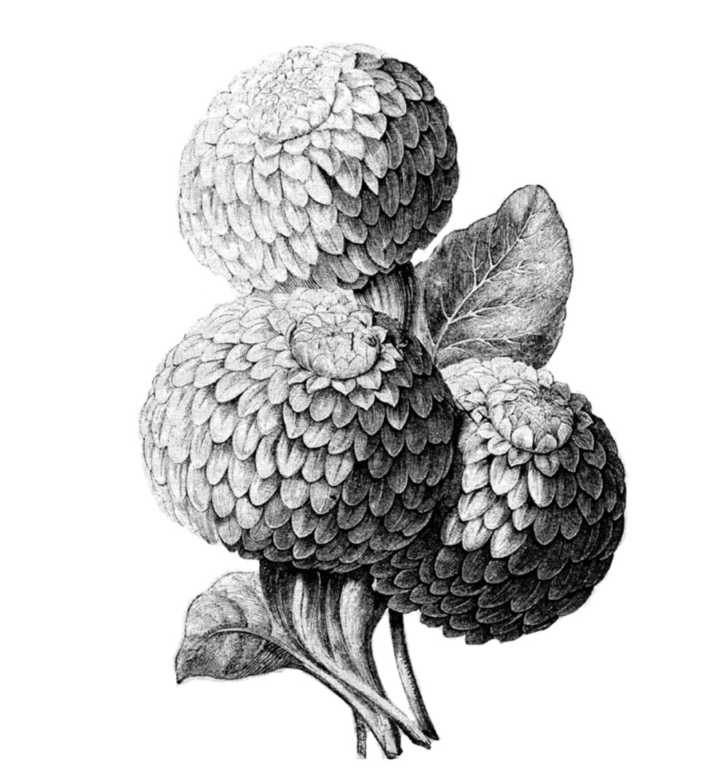 All Ages
If you are looking for more general designs or designs for both adults and children then the Crayola website might be your one-stop shop. They have complicated geometric designs for bigs and Disney, holiday, and intermediate designs for the littles.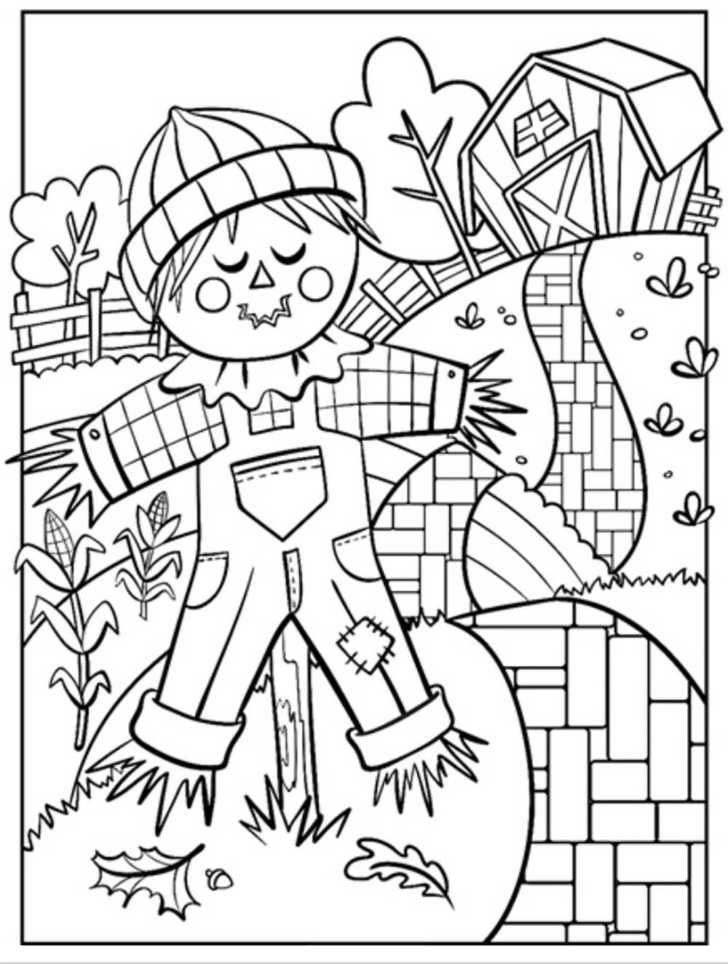 All you need is a printer and some colored pencils or crayons to get going on creating your own one-of-kind coloring pages. And if you didn't find what you were looking for from any of these books you can also refer to this list of coloring books or this one for more resources of some pages that are just waiting to be colored in.