From Donald Trump to a Dubaian princess, these cakes are incredible.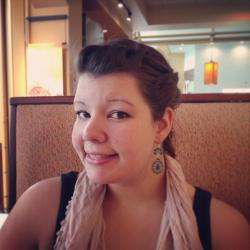 Jessica Griggs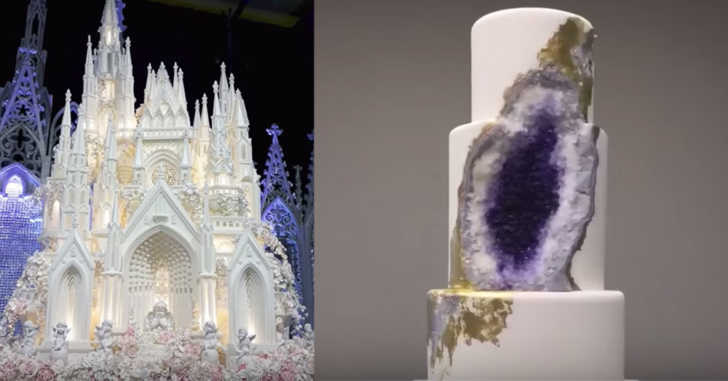 If you've ever been involved in a wedding, whether as a bride, groom, wedding party, or wedding planning, then you'll know there are usually three big expenses; the venue, the dress, and the food. The food, in particular, can cost a pretty penny depending on what you're looking for. Part of that food expense is the cake. In recent years, there have been some creative alternatives to wedding cakes, like cupcakes, pies, or even a dessert table with assorted sweets.
However, there's nothing quite like a traditional wedding cake. Then again, the wedding cakes on this list are anything but traditional. Let's take a look at some of the most immaculate wedding cakes ever created!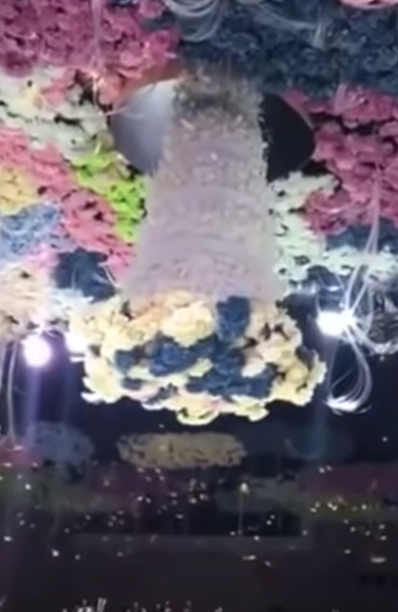 Not only is this a massive, eight-tiered cake, but the entire thing was lowered from the ceiling and suspended in air as the couple took their first bites. Some people estimate the entire thing costs around a million dollars! Who has money to spend on a cake like that? The royal family of Dubai. Yes, this is princess Sheikha Latifa's wedding cake. Truly fit for royalty!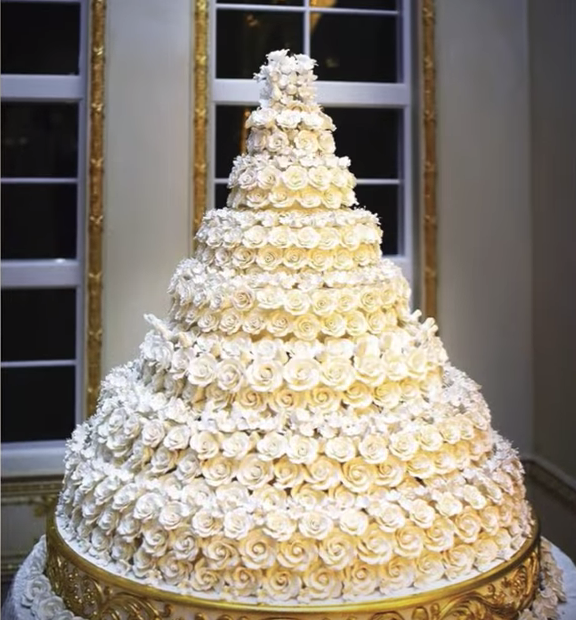 Say whatever you want about Trump, but I don't think anyone can argue that he has a lavish way of spending his money. That includes his weddings, of course. Three, to be exact. His last wedding to Melania included the now-famous Trump Flower Cake. As you can see, the massive structure has seven tiers and is covered in intricate flowers. Of course, it wouldn't be a Trump purchase if it didn't have some gold, right?
See the rest of these incredible cakes in the video below!