Which one are you going to make first?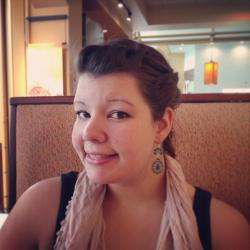 Jessica Griggs
'Tis the season for all the warm crochet things! While we love a good scarf or blanket to wrap up in, hats are really a lot quicker, and can usually be completed in one sitting. Have you been too afraid to try your hand at crocheting hats? Sometimes it can be intimidating even for well-seasoned crocheters, but we take the fear away with these 6 easy hat tutorials! The secret is to get the right gauge. Even if a pattern doesn't specify gauge, you can generally start to tell if your hat is going to be too big or too small about halfway through, and then you can adjust accordingly. Without further ado, here are our top 6 hat tutorials! Which one are you going to make first?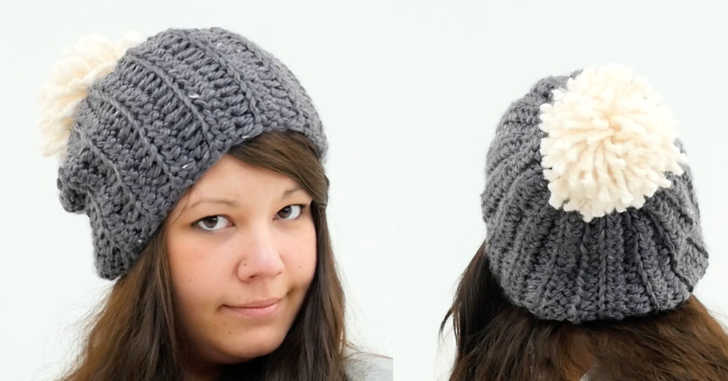 This project isn't just for beginners – it's nice for crocheters of every level to have a nice and easy go-to hat pattern on hand! This is a great way to use up the scrap pile, too! Go ahead and see how easy this hat is, and get the free pattern here!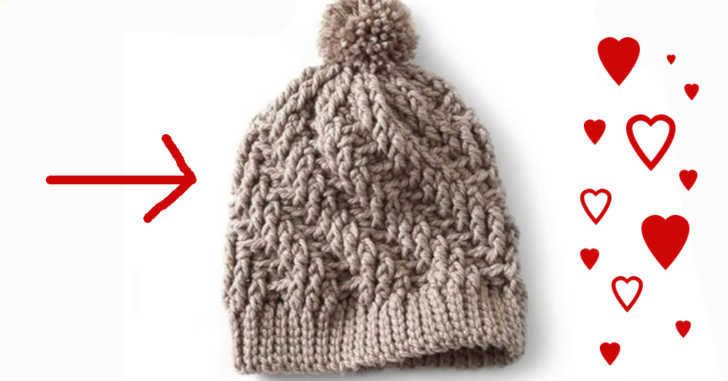 Are you looking for the perfect fall hat? We've got just the tutorial for you! Not only is this hat adorable and perfect for fall and winter, but it's made with chunky yarn so you know it works up quickly and is super soft. At first glance, this hat may look difficult, but I promise it's actually really simple! See the full tutorial here!