I know what I'm making everyone for Christmas this year!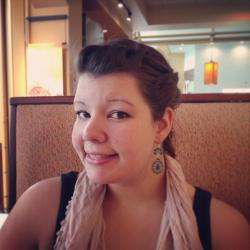 Jessica Griggs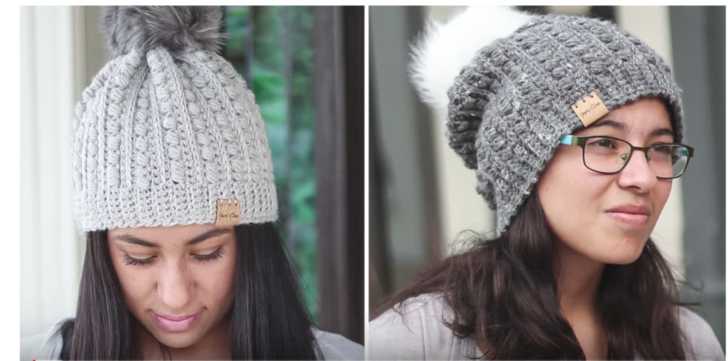 Isn't this just the cutest beanie ever?! I love the texture of this hat! And of course, the fluffy pom pom on top is just too cute. This hat looks really complicated, but it's actually quite simple once you get the hang of it!
The video tutorial below by Little Monkey's Crochet is really helpful. You'll notice on the left-hand side of the screen the pattern is written out so you can follow along as she's crocheting!
Have you ever heard of a faux sinch before? I hadn't, but this pattern calls for a faux sinch at the top of the hat, and then make a long chain, and work the repeating pattern from the chain, around the top of the hat. It's really fun! Go ahead and see how it's done in the video below, and don't forget to share your photos of your finished Malia hats with us in the comments below!