I know what I'm making everyone for presents this year!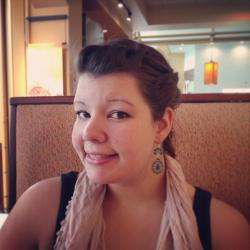 Jessica Griggs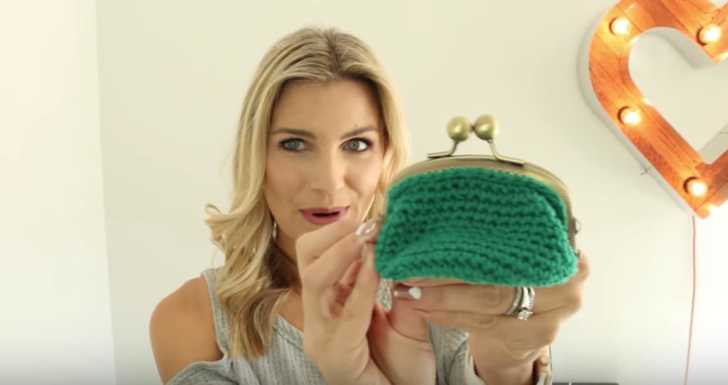 This darling little crochet coin purse is so perfect! I love the vintage vibe created by the brass clip and the bold cotton yarn. This project is actually really simple, and you only need to know one stitch: the single crochet! That's right, this whole project is just single crocheting. If you've ever made a basket or a crochet bag of any kind, the concept is the same. You start with a magic circle and crochet in the round. Each round you increase your stitch count by crocheting multiple stitches in each stitch of the previous row. You'll start to see the pattern forming with each round.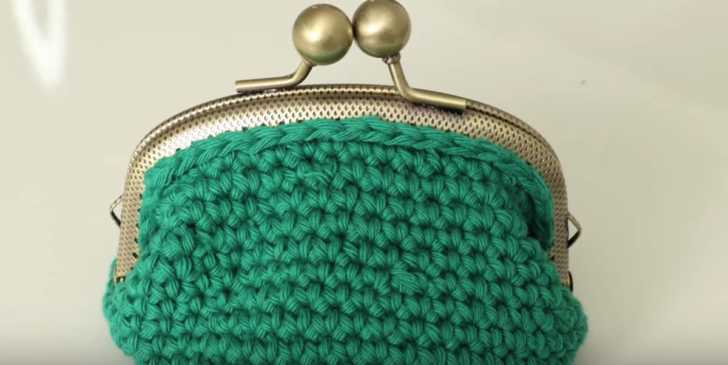 After the base is finished, you'll do one round of single crochets in the front loop only, and then start on the rounds of wall, that build up the height of the project. In this video, the coin purse consists of just single crochets, but if you have the time and some extra fabric that matches, you could add a liner to the crochet coin purse for extra strength, not to mention extra detail and style! Then, just sew the bag onto the clip using a needle and thread. See how it all comes together in the video below!