It gets the name because it's true!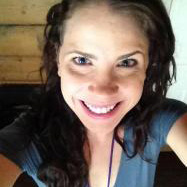 Katie Arnold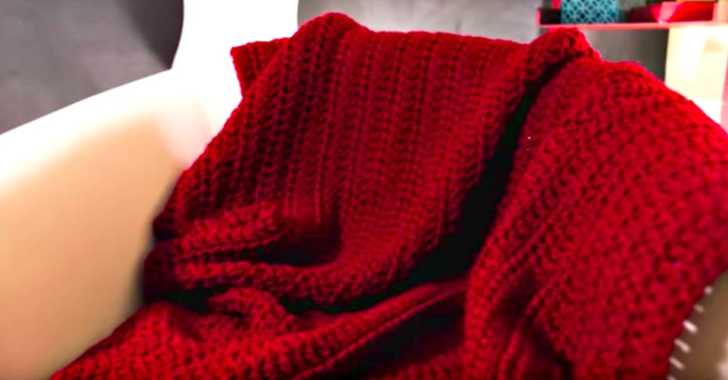 As the weather cools down, I always find myself picking up my crochet projects more and more. It feels so cozy to curl up under one of my own homemade afghans and get started on a project for a loved one. Oftentimes, I find myself ready to get started on all of the homemade gifts I want to hand out during the holidays. Sometimes those projects can seem overwhelming or like they will take way too long to make, but I think with today's project you will find that does not have to be the case whatsoever.
This gorgeous, thick, and cozy afghan with Kristi from All Free Crochet is just what we think you're looking for! They have deemed this the World's Easiest Crochet Afghan Pattern and we couldn't agree more. Kristi uses a larger hook when making this afghan which just makes this project fly by! This tutorial is perfect for those seeking a beginner friendly project or anyone just looking for the perfectly cozy homemade blanket. Regardless, we know you're going to love this project and we can't wait to see how yours turns out so make sure to share photos over on our crochet Facebook page!