I love how totally customizable this craft is!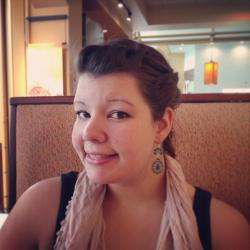 Jessica Griggs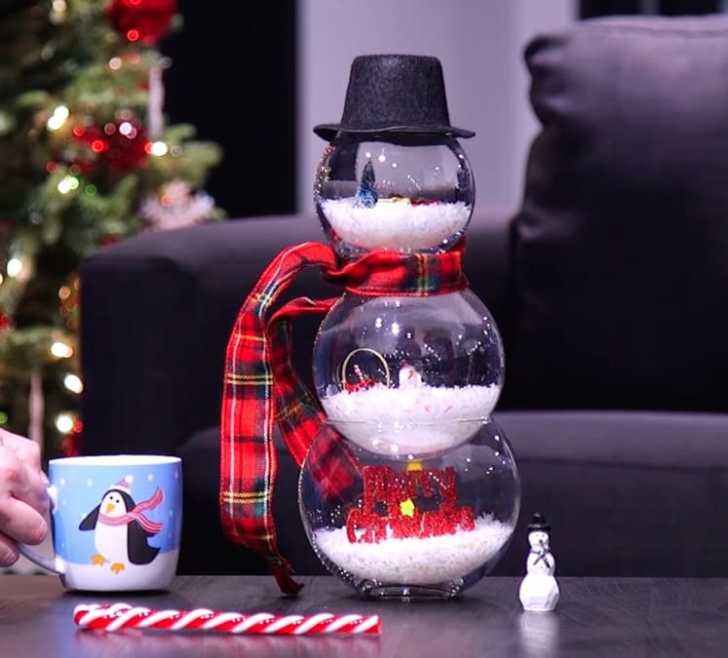 While We're huge fans of Christmas decorations around our house – decorating the tree with DIY ornaments, hand made stockings, and even some Christmas themed mason jar candles, there's something refreshing about winter decor you can leave up for a few more months after the Christmas season has come and gone! This fish bowl snowman is perfect for the transition of decorations. You can add little Christmas or holiday themed things in each of the layers, and then swap them out for New Year celebrations, and then end with some classic snow figurines to close out the winter. Depending on where you live, I bet this would be appropriate till March!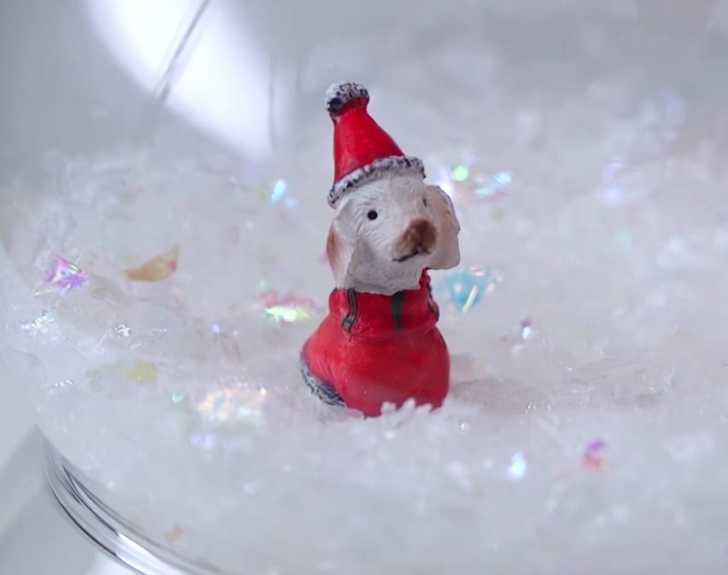 Aside from being totally customizable, I love this fun and unique take on the classic snowman. Just round up some fish bowls either from GoodWill or the dollar store, get a package of fake snow, and you're good to go! This is a great way to display ornaments that no longer fit on the tree, or that are too delicate to be placed out in the open.
The possibilities really are endless with this fun DIY! If you're looking for more unique snowman crafts, check out our snowman mason jars and this string snowman decor!