It's easier than it looks!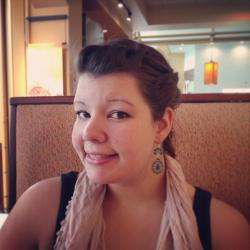 Jessica Griggs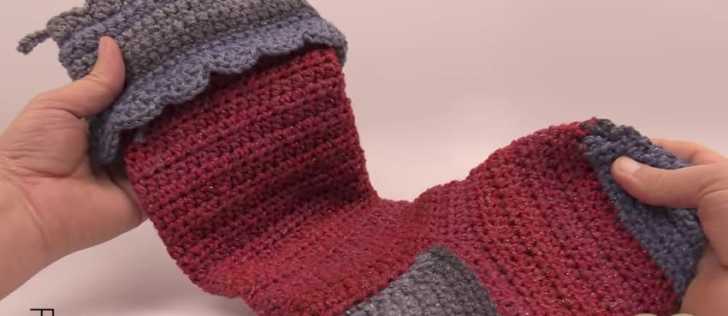 It's beginning to look a lot like Christmas around our house, and we are in desperate need for some new stockings! Our traditional stockings have been hung by the fire for years, and they are starting to wear a bit thin. We searched in a few stores for a nice set of stockings, but everything we found was just a little bit off – too sparkly, too plain, too commercial, too expensive, etc. You know how it goes. But then we stumbled upon this free crochet pattern to make your own stockings and we were sold!
All we needed to do was find some yarn that matched our decor, and we're ready to go. If you've never crocheted socks or stockings before, this is the perfect place to start! These stockings are really so much easier to crochet than they appear. Go ahead and try them out!