Looking for an easy way to fill in the tree? This is the perfect craft for you!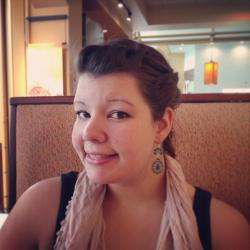 Jessica Griggs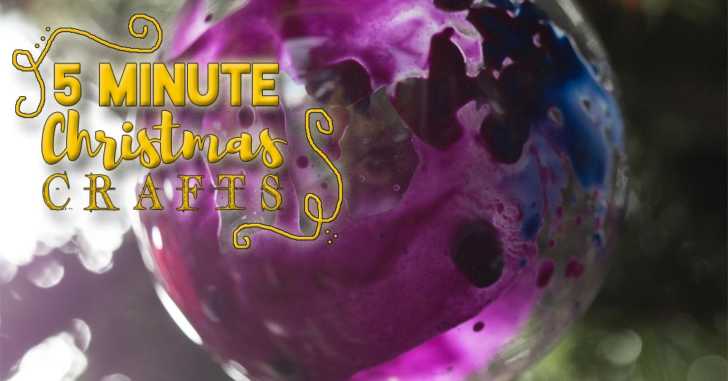 Is your tree looking a little bare this year? Fill in those empty spaces with a few of these easy handmade ornaments! All you need are a few clear ornaments and crayons. Chances are if you're a parent, there is no shortage of broken crayon pieces rattling around drawers or hiding in the bottom of the craft box. This is the perfect DIY to use up all the broken crayons around the house and turn them into something beautiful! I call that a real win-win. Go ahead and check out the video below to see how we made the easy and stunning ornaments. Happy holidays, from our home to yours!
For more easy ornament ideas, check out these adorable stocking cap ornaments!
Supplies:
– Glass ornaments
– Old crayons
– Scissors
– Hair dryer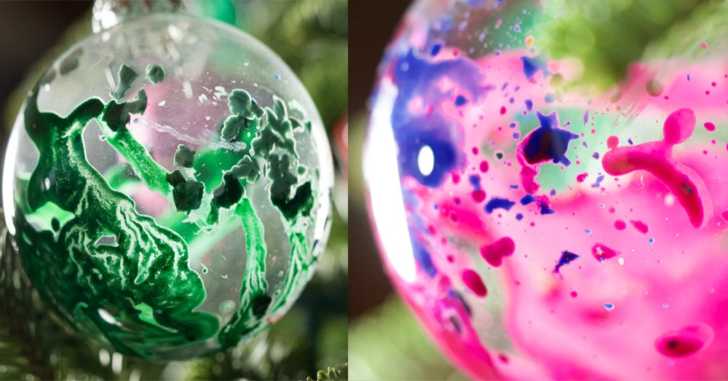 Directions:
1. Cut up small chunks of crayon.
2. Pour into ornament (in small batches).
3. Melt with hair dryer.
4. Add more layers of color, if desired.