Who doesn't love the granny square?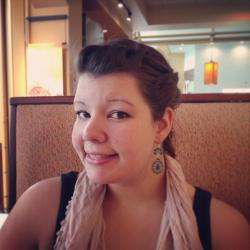 Jessica Griggs
It's no secret that we love crocheting around here. We love making blankets, hats, purses, and even earrings! But at the end of the day, there's something so comforting in going back to an old favorite – the granny square! If you've been crocheting for any amount of time, you're probably familiar with this basic pattern. Well, today we have our top 10 projects using granny squares – and some of them have a really fun and unique twist on the old classic square! Which one are you going to try first?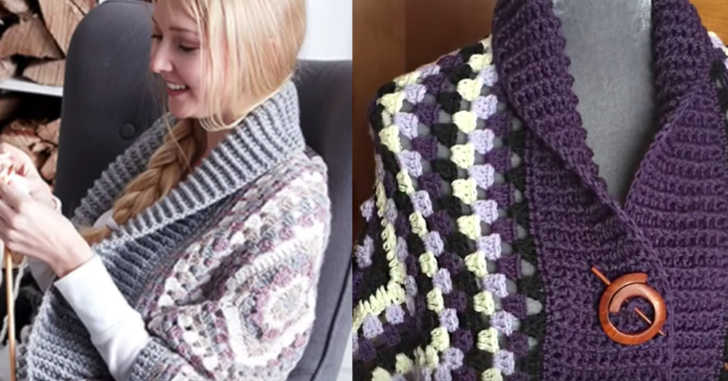 Who doesn't love a big, comfy cardigan? This pattern is perfect for lazy days on the couch, or productive evenings working on your crochet projects by firelight. I love that this tutorial walks you through every single step. Learn how to crochet a basic granny square, how to piece everything together, and even learn how to sew invisible seams! Get the full tutorial here!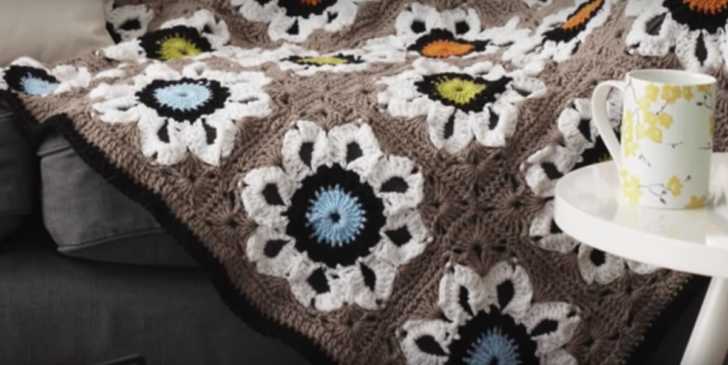 This fun afghan is made up of oversized granny squares with a flower design. I love the versatility of this particular square – you can do brown, yellow, and green for a classic sunflower look, or switch it up with white and pastels for a fun, spring daisy vibe! No matter what you choose to do, I just know you're going to love this pattern!