I know what I am making when I get home tonight!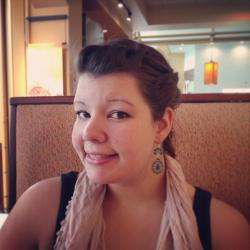 Jessica Griggs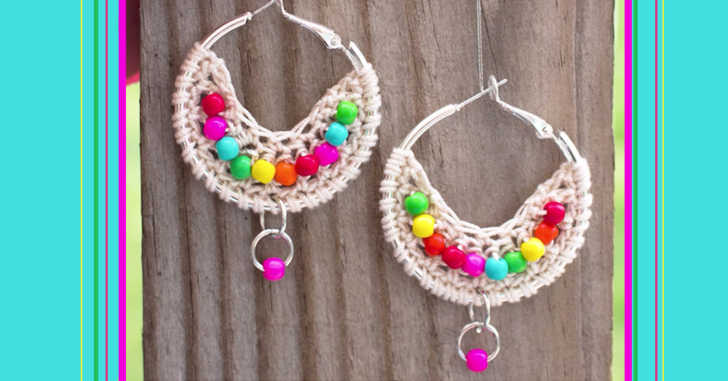 Oh, my goodness. I know exactly what I'll be making as soon as I get home! I love these little projects that can easily be completed in one episode of The Office or less. (A standard measurement of time around my house). These earrings are so cute! I'm sure I have an old pair of hoop earrings that could use a bit of an upgrade…
While I do love the boho look with the twine and multi-color beads, I'm thinking of trying out a navy blue string with gold beads. Of course, the possibilities are endless and completely up to you! Watch and crochet along with Naztazia to get these cute earrings in no time! Wouldn't these be a great gift for a friend or co-worker? If you're looking for more quick and easy crochet jewelry ideas from Natazia, watch how to crochet with beads! Happy crocheting, friends!