Plus, learn a new technique for stitching granny squares together!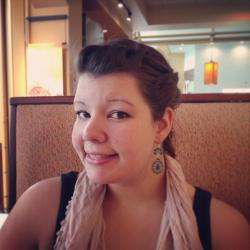 Jessica Griggs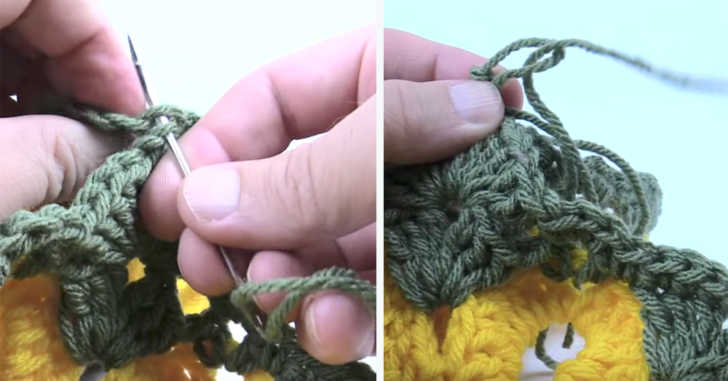 I'm aways on the lookout for fun and new patterns to add to the collection! We've got a great pattern here today from Mikey at The Crochet Crowd, just in time for Summer! This fun afghan is made up of oversized granny squares with a flower design. I love the versatility of this particular square – you can do brown, yellow, and green for a classic sunflower look, or switch it up with white and pastels for a fun, spring daisy vibe! No matter what you choose to do, I just know you're going to love this pattern!
Double plus bonus: Mikey shows us his favorite way to attach the granny squares with an invisible seam! What are you waiting for? Go ahead and see how it all comes together in the end for a truly unique afghan. Don't forget to share photos of your finished project with us in the comments below!