Once you see how this technique is done, you won't want to crochet anything else!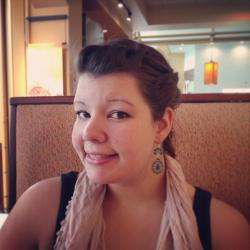 Jessica Griggs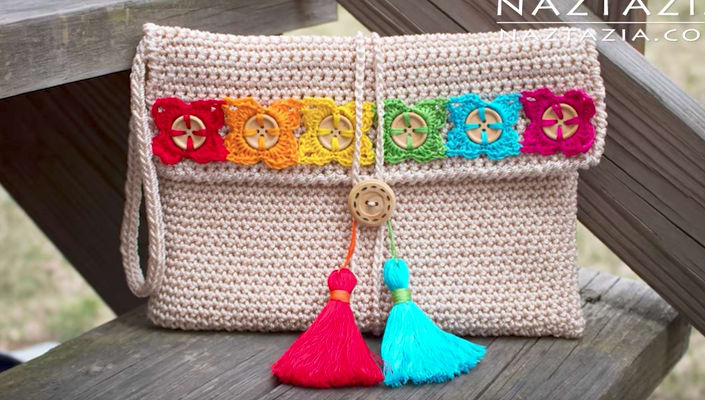 Have you ever seen anything quite like this before?! What a lovely little clutch! The thing that makes this purse unique of course is the detail work with the buttons. I just love this idea! It may look small and complicated from the finished product, but as you'll see in the video below, the secret is to crochet with embroidery floss and find buttons with big holes! I promise once you see how this technique is done you'll be able to finish this project in no time.
Crochet along with Donna as she walks us through step by step of shaping the purse, reinforcing it with felt, and of course the crocheted button details. What are you waiting for? Get to crocheting this quick and fun project! Don't forget to share photos of your finished project with us in the comments below! If you just can't get enough of the crocheted buttons, check out our tutorial on crochet button flowers. So cute!