Anyone can make this, even if you've never crocheted before!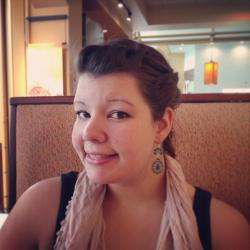 Jessica Griggs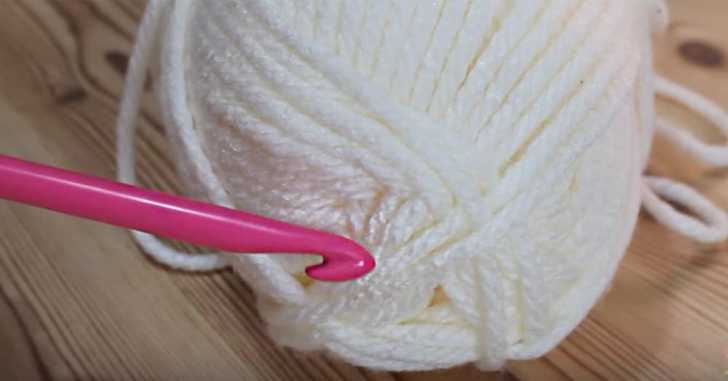 This is the ultimate beginner project for crochet. This particular pattern is super simple, easy to memorize and work on while watching your favorite movie. Plus you'll get to practice a few basics of crocheting – chaining, double crochet, working in the back loops only, turning chains, and so much more!
The chunky yarn and 10 mm crochet hook ensure that this project works up quickly and easily. Using thicker yarn is really helpful for most beginners because you can really see how everything comes together, how the stitches are made, where to put your hook, etc. Once you are able to recognize these basics with bigger yarn, it'll be easier to work with thinner yarn and a smaller hook.
Go ahead and get started on this super simple yet gorgeous project today! If you're looking for more great beginner projects, check out our article on Four Resources for Beginners.