It doesn't matter your skill level, there's something on here for everyone!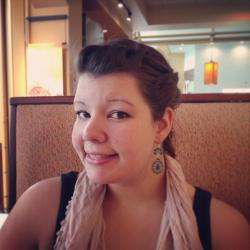 Jessica Griggs
For the longest time, I always thought crocheting things like cardigans and sweaters would forever be outside of my skillset. However, that couldn't be further from the truth! Sure, there are more complicated patterns out there that are better suited for the advanced crocheters, but there are also a ton of easy to follow patterns that even beginners can do! Go ahead and check out our list of the cutest and easiest crochet clothing items!
Maxi Skirt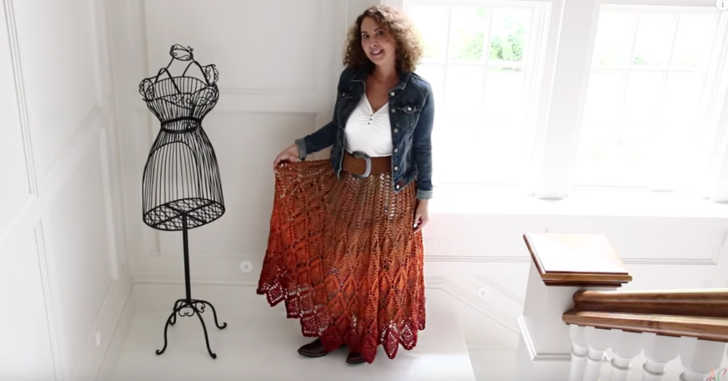 Isn't this maxi skirt just gorgeous? I love the colors, the lacy pattern, and everything else about this adorable skirt! Have you ever crocheted a skirt before? I've worked on cardigans and wraps, but never a skirt. It's actually surprisingly easy, and as with most crochet projects, you'll never know how fun it is until you try! Get the full pattern and tutorial here!
Confetti Cardigan
This pattern is so simple. It's the perfect first wearable pattern if you've never made one before. The back is simply rows of double crochet. That's it! Then, you'll work on the front panel, which is actually attached to the back. Really, this pattern is so easy to work and to understand. Go ahead and see how easy it is by checking out the tutorial here!
V Neck Top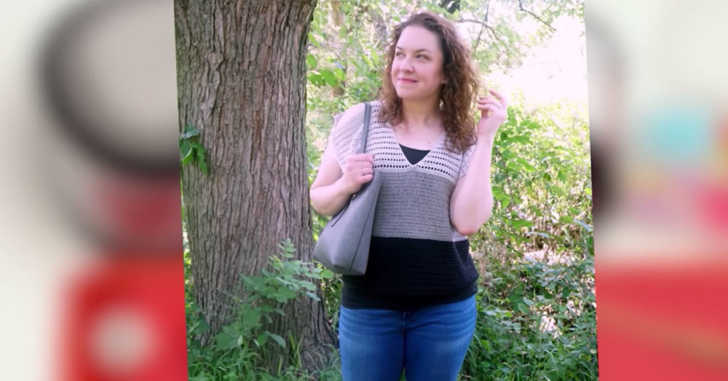 Not only does this use lightweight yarn that is easy to work with, but the mesh pattern is breathable and creates a lovely texture in the final product. The best part is, this really is so easy to work up! If you're like me, you may be hesitant to jump right into crocheting a fitted garment, but this video tutorial from Moogly blog takes all the guesswork out of it!