This is so much easier than it looks! Anyone can crochet this top!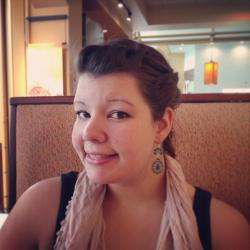 Jessica Griggs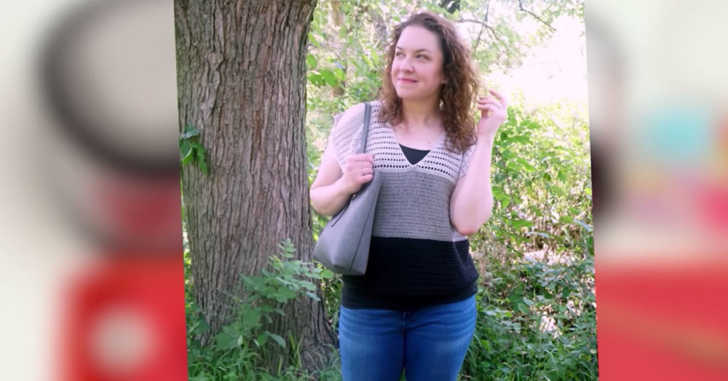 Isn't this crochet v-neck top absolutely gorgeous? It's always difficult to find projects to crochet in the summer – afghans are too warm, there's no need for scarves or hats, and there are only so many baby blankets I can do before I want something more exciting. Well, this is the perfect summer crochet project!
Not only does this use lightweight yarn that is easy to work with, but the mesh pattern is breathable and creates a lovely texture in the final product. The best part is, this really is so easy to work up!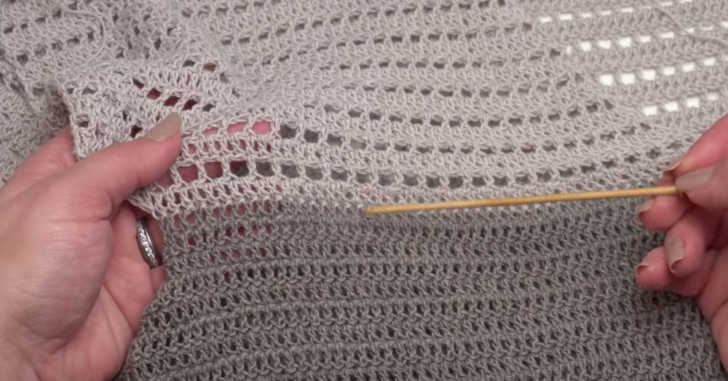 If you're like me, you may be hesitant to jump right into crocheting a fitted garment, but this video tutorial from Moogly blog takes all the guesswork out of it. You can get the free right or left-hand pattern on the blog. Would you believe this entire top is made up of double crochets and chains? That's right! Anyone can make this!
Follow along with Tamara as she shows us how the pieces fit together. You'll start with the mesh pattern that consists of a row of double crochets and then a row of double crochet, chain one, skip one. Repeat these two rows until the pattern says to stop. You'll make a front and a back panel, and then you'll connect the two with a series of double crochets. Then, the rest of the top is crocheted in the round. Go ahead and see how it comes together in the video below!