It doesn't matter your skill level, there's something on here for everyone!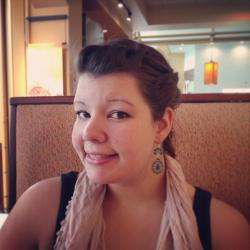 Jessica Griggs
Denim Crochet Cardi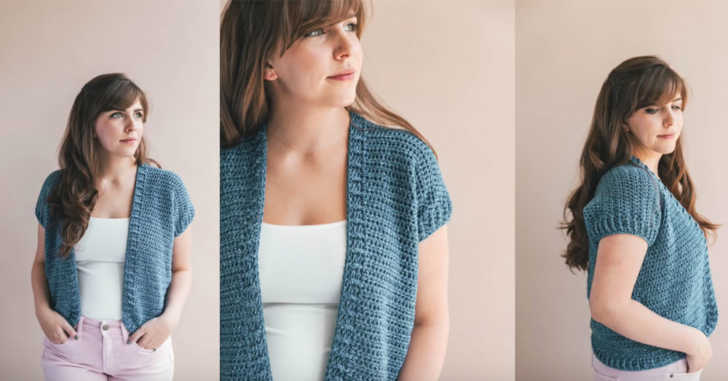 This cardigan is mainly made up of half double and double crochets. If you know how to do those two stitches, then you can absolutely make this adorable piece of clothing! It is worked in on main piece – starting with the back – and then the sleeves are added on at the end. This pattern is so easy to work with. You'll start by crocheting 50 rows of half double crochet. Get the rest of the pattern here!
Snuggly Cardigan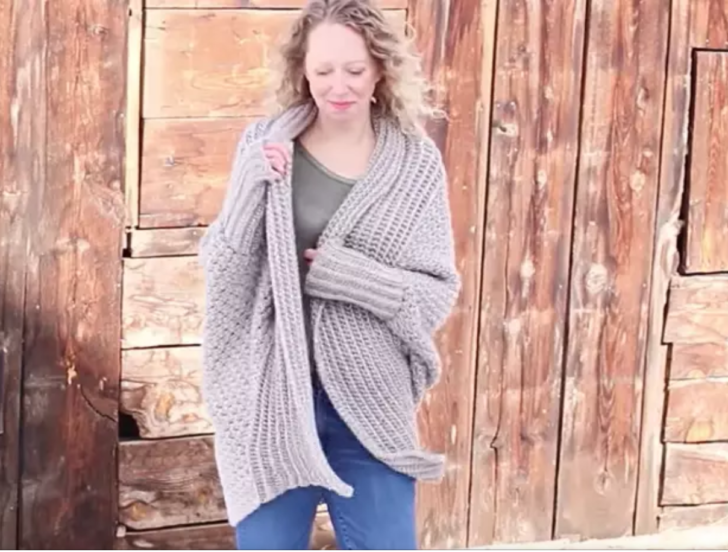 Isn't this the comfiest cardigan you ever did see? I love everything about this project! I cannot wait to curl up by the fire with this comfy cardigan! This pattern may look advanced, but believe me when I say that anyone can do this! The base of this pattern is a crochet rectangle. You'll fold the rectangle in half, and then stitch partially up the sides, before opening up. Then, you'll add a few inches of length to the bottom. The finishing touches are a collar and sleeves. Get the full tutorial right here!
Sea Glass Wrap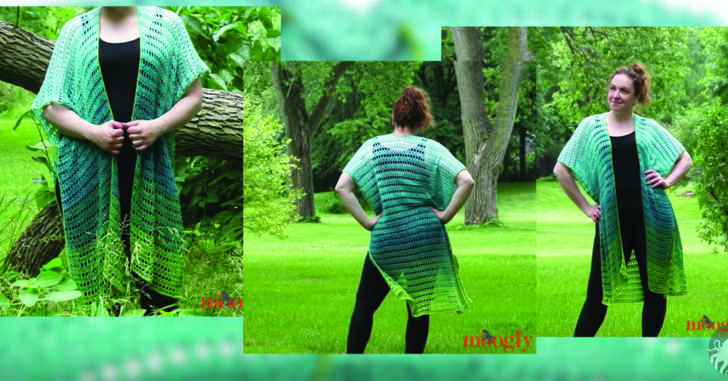 What's not to love about this sea glass cardi? This is the perfect accessory for those long, hot summer days! I love that this can be used as a wrap for the pool or beach, or you can drape it over your favorite outfit for a splash of color! The best part is, this pattern is so easy! If you know how to double crochet and chain stitch, you have everything you need to make this cardi. Get the full tutorial here!