See the crafts we've been working on this year, and get inspired to start your own handmade holiday season!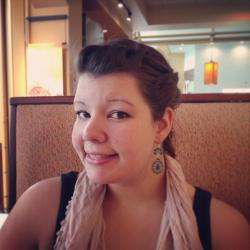 Jessica Griggs
The holiday season is in full swing around our house, and we're loving every second of it! This year, we're trying to spend less, and experience more. One thing that has helped cut down the cost is making our own gifts. Not only are we able to customize gifts for each specific person on our list, but we can use the time to craft and create with our family and friends – and isn't creating those memories what it's all about, anyway? See what we've been doing this year, and get inspired to start your own handmade holiday season!
Hot Cocoa Ornaments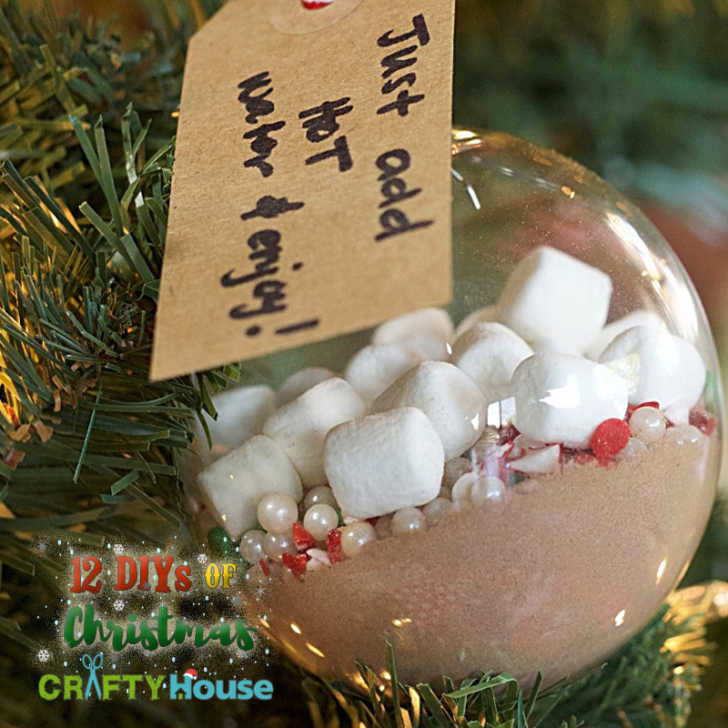 This is a super simple craft that is both sweet to give and sweet to drink. Hot cocoa ornaments are great to give to teachers or coworkers, or anyone who loves a warm chocolaty treat.
Get the simple instructions here!
Custom Cutting Board & Utensil Set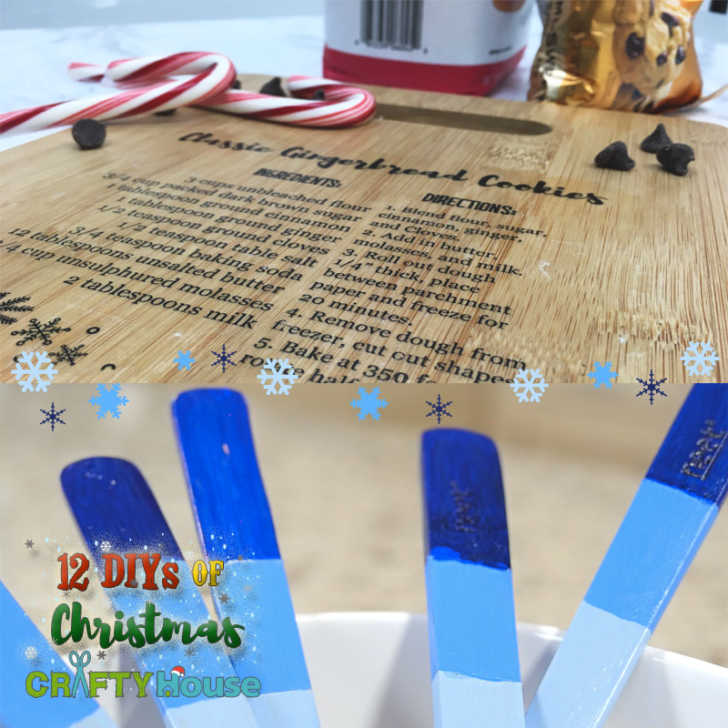 How adorable is this idea? Using our wood photo transfer technique, you can make these cute custom cutting boards with any recipe or design you want! Get the full instructions for how to transfer prints to cutting boards here!
Wood Photo Transfer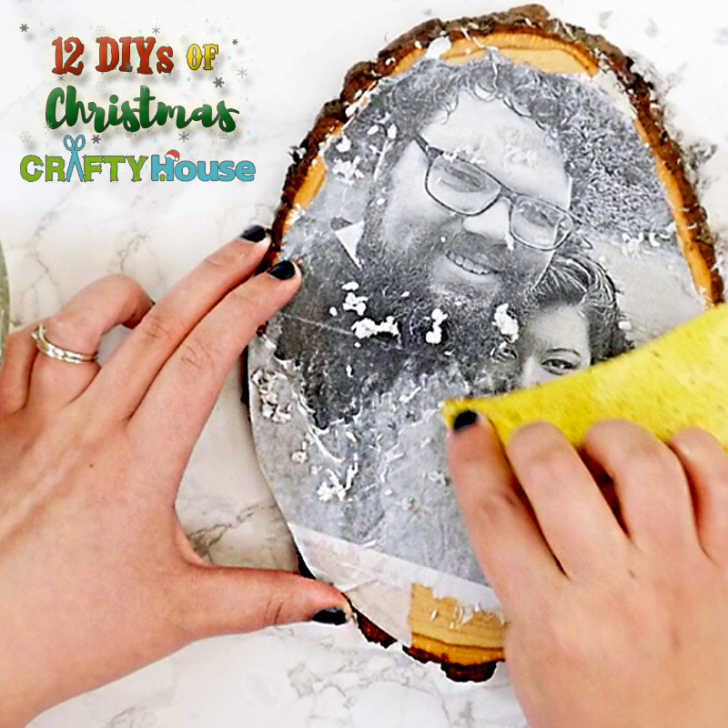 I'm sure you've seen similar tutorials floating around pinterest and the crafting world, and wondered if it really is as easy as print, paint, peel. Let me be the first to say: it really is! Watch the video and get the full instructions here!
Snowman Mason Jar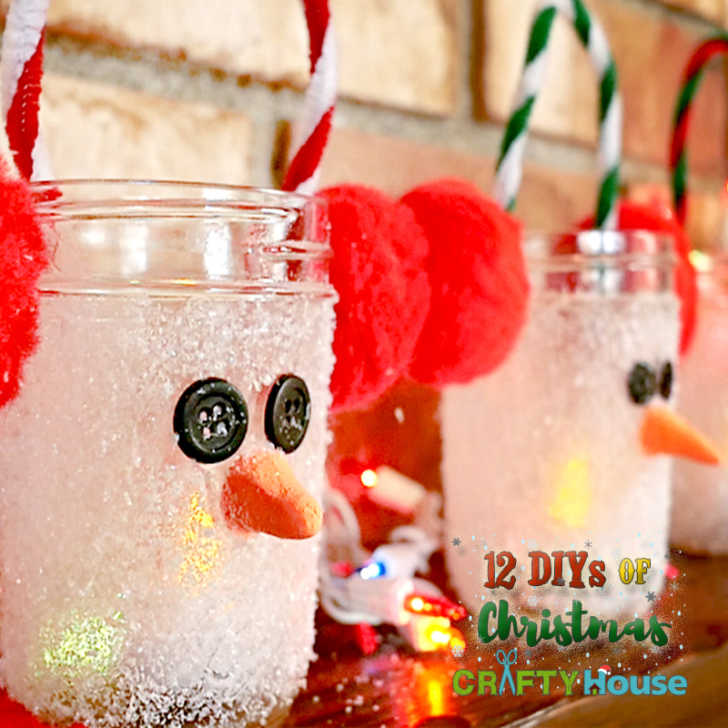 I love everything about this cute little craft; from the button eyes to the use of mason jars, and the magical sparkly snow that glows when you light the candle. Plus, these little guys are so quick and easy! See the full instructional video here!