These holiday ornaments are full of festive chocolatey goodness!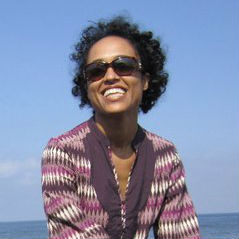 Sarah Cool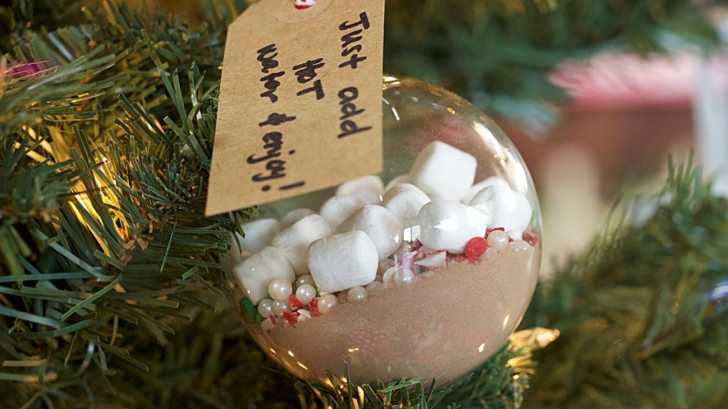 Looking for a gift that is homemade? Look no further than these holiday cocoa ornaments! This is a super simple craft that is both sweet to give and sweet to drink. Hot cocoa ornaments are great to give to teachers or coworkers, or anyone who loves a warm chocolaty treat. A few simple ingredients come together in one little ornament that is full of holiday goodness!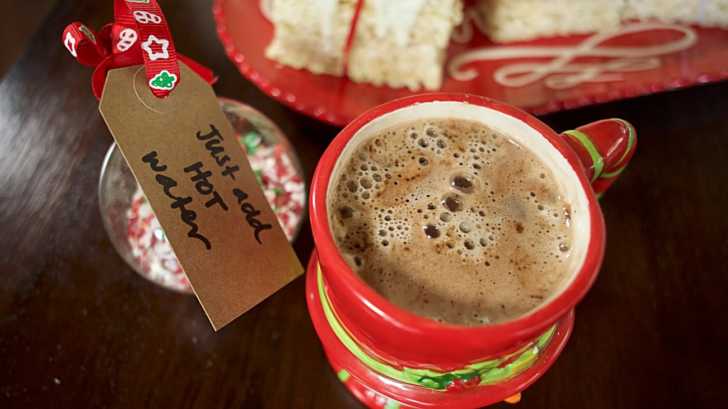 Put together a little assembly line of ornaments, fillers, ribbon cutting and tag making. Grab a few of "Santa's Helpers" and you will be able to whip out at least a dozen of these in virtually no time. A simple message on the tag will let the recipient know how to prepare and just how much you care! This a festive holiday craft that is super easy to make and adds a personal touch to the giving season.
Supplies
— Instant hot cocoa
— Food-grade ornament
— Mini marshmallows
— Peppermint chips
— Holiday sprinkles
— Holiday cardstock or mailing tag for directions tag
— Festive ribbon
— Optional: Mug
Directions
— Thoroughly clean and dry ornament before using.
— Fill with instant hot cocoa mix.
— Add in fillers, such as mini marshmallows, peppermint chips, and holiday sprinkles. Place top back on the ornament.
— Create a festive tag that gives directions on how to prepare cocoa.
— Cut a length of ribbon to attach tag.
— Optional: include a mug for making hot cocoa.