As a craft-lover, I'm a bit obsessive about holding on to stuff that could come in handy one day ("Oh no, don't throw out that cardboard box! What if I need it later???") But even I'll admit that there are some things I just don't quite know what to do with.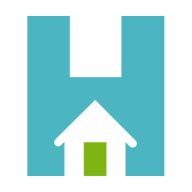 Caitlin Green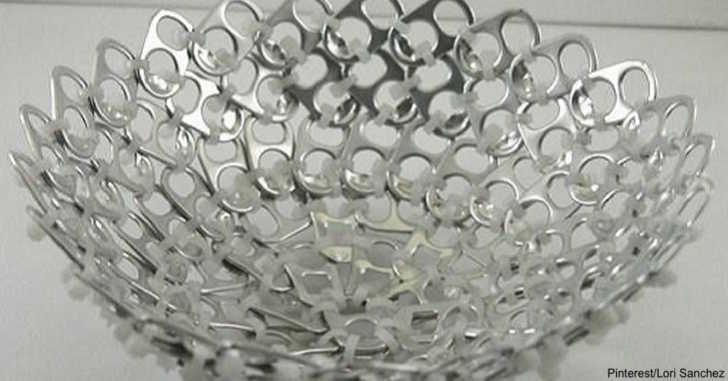 4. Soda Tabs –> Useful Household Items
Rather than discard the tiny tabs from soda cans every day after having a refreshing drink; save them for valuable crafting material. You can repurpose those tiny tabs into beautiful and useful items for gifts or everyday use. Keep landfills free by showing off personal crafting skills and a sense of style.
5. Pool Noodles –> Holiday Playthings
Pool noodles just beg to be played with, but the material is so sturdy, soft and pliable that you can do just about anything with them. Repurpose your pool noodles with these great craft ideas.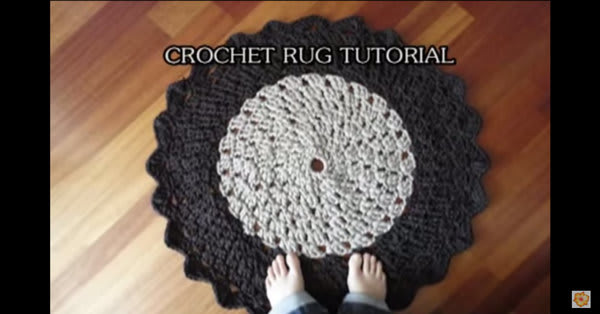 6. T-Shirts –> Rugs
We love shopping for home goods, but it can be super frustrating and disheartening when you find stuff you love, but that's way, way out of your budget. That's why we like to shop for inspiration, but then try our hands at recreating those special items by hand. One thing that's pretty easy to make at home (without looking like you hacked it together) is a crocheted rug. Seriously, you'll be bowled over by how great it looks! In this case, we're sort of reinventing the wheel by using t-shirt yarn to make our rug. This way, your final product is seriously unique and cool – we promise, everyone will be asking you where you bought it! Start out with a little magic ring crochet action and get your rug on its way!
Have you upcycled something that could be considered junk? Let us know how it turned out in the comments!
SKM: below-content placeholder
Whizzco for CRH