Quick and easy pumpkin cleaning so you can get to the fun part!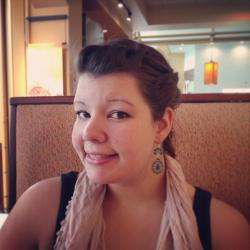 Jessica Griggs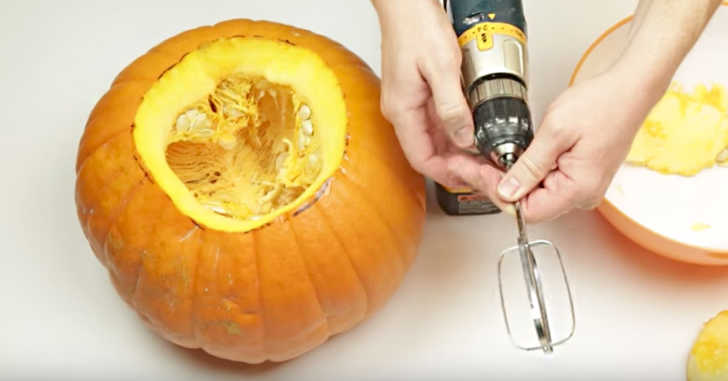 It's no secret that we love all things fall around our house. Fall mugs, fall wreaths, fall candles, and even fall quilts! Of course, we're a huge fan of Halloween decor as well, and you know what that means: carving pumpkins!
The kiddos love this activity once October rolls around and the weather is cool enough to keep pumpkins outside in the weeks leading up to Halloween. We'll even bake the seeds for an extra special treat afterward! The mess, however, is not always fun to clean up. The kids scrape out their pumpkins with their hands and then touch everything on the way to the bathroom to wash up. Isn't there an easier way?!
Actually, there is! Check out this brilliant hack for cleaning out a pumpkin quickly and relatively mess free. I can't believe I've never thought of this method before!