These projects are fun for any skill level of quilter. Sometimes it's just nice to have a quick and easy project in the mix!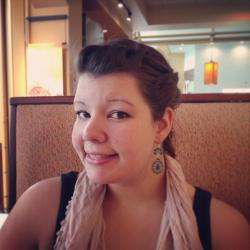 Jessica Griggs
Nice And Easy: Fat Quarter Fizz Quilt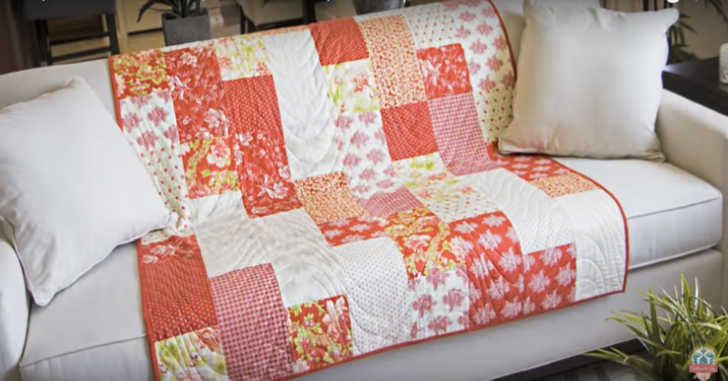 Alternating between dark and light colored fabrics, the Fat Quarter Fizz quilt is simple and stunning! Kimberly from the Fat Quarter Shop gives us great directions in this post.
Jelly Roll Quilt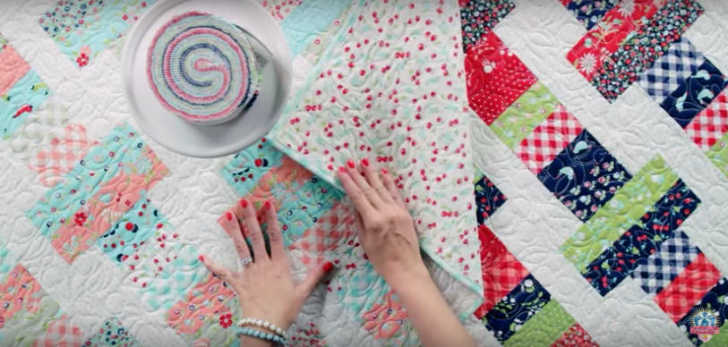 I love Jelly Roll quilts; they are simple enough for any beginner to start and finish, but customizable enough for any pro to stay interested! In the video below, you'll be introduced to several key techniques in how to make Jelly Roll quilts, including starching, ironing, measuring, and slicing. Get started with the full instructions here!
Chevron Quilt Top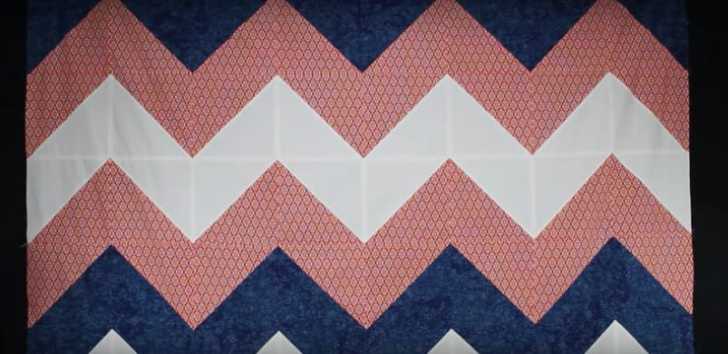 This Chevron Stripe Quilt Top from Professor Pincushion is the perfect project for all of our newbie quilters! We definitely recommend starting with a basic block quilt but this is a great project that is still easy but with a super fun and definitely trendy pattern! See the tutorial here.