I have been scouring Pinterest for days looking for a quick jelly roll pattern to start this weekend, and now I have one!!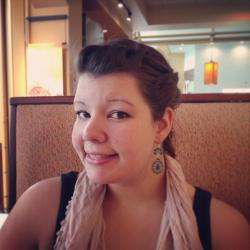 Jessica Griggs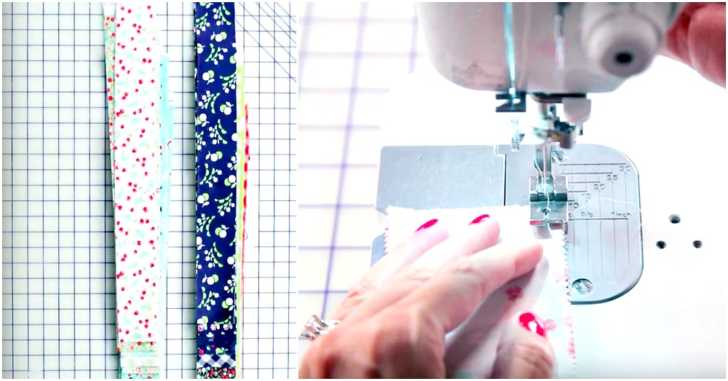 I love Jelly Roll quilts; they are simple enough for any beginner to start and finish, but customizable enough for any pro to stay interested! In the video below, you'll be introduced to several key techniques in how to make Jelly Roll quilts, including starching, ironing, measuring, and slicing. These techniques can definitely be applied to other quilting patterns, but it's super helpful to be able to watch the steps being applied to a specific project. The best part about this video is that it includes a free pattern, with alterations for different sizes. Have you ever completed a Jelly Roll quilt? We'd love to see a photo of the finished product below! You may even be featured in our next article. Happy quilting!
Can't get enough Jelly Rolls? See how to make your own in this easy tutorial!