These projects are fun for any skill level of quilter. Sometimes it's just nice to have a quick and easy project in the mix!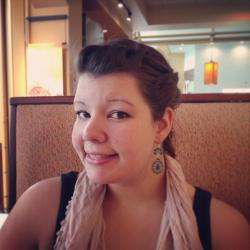 Jessica Griggs
Star Cakes Quilt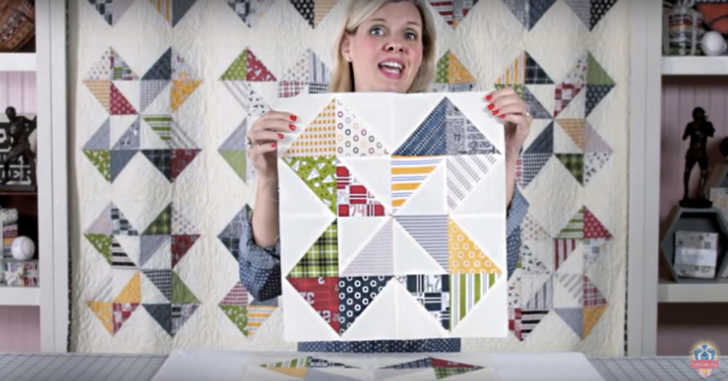 We have said it once and we are sure we will say it again, but we just absolutely love half square triangles! Not only are they super fast and fun to make, but they are so versatile too! See what all the fuss is about in this tutorial.
Coin Quilt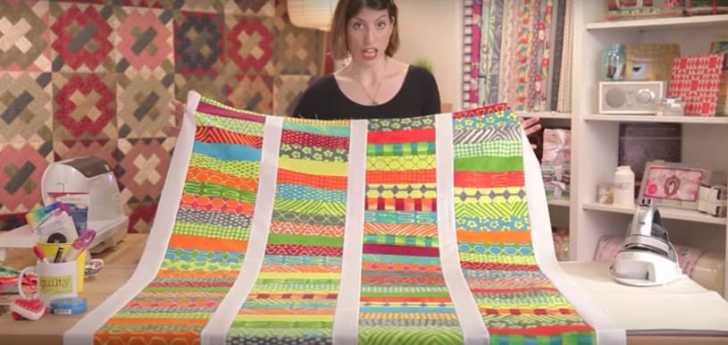 We are so excited to share with you what may be one of the easiest projects ever! Whether you want to use scrap fabric or jelly rolls, the coin quilt is an excellent beginners project while also being perfect for the experienced quilter looking for an easier project! Get the full instructions here.
Rag Quilt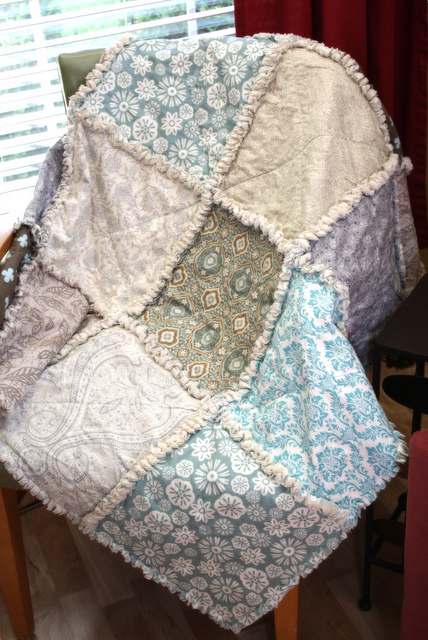 Looking for a fresh take on the traditional quilt patterns? Try making a rag quilt — which is not only trendy, but also pretty easy to construct, making it a great project for beginners to try for themselves! See for yourself with the full instructions here.
Do you have any tips for the novice quilter? Share with us in the comments below!