A great project for newbie and seasoned quilters!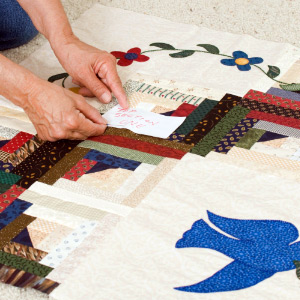 24 Blocks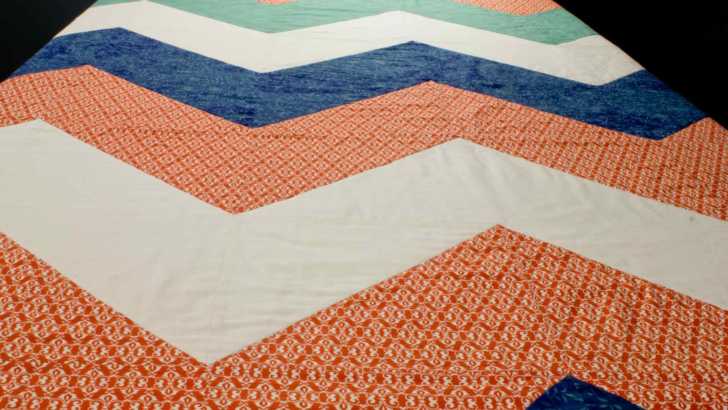 Where are our quilting beginners hiding? Come out, come out, wherever you are! We have a great project for you to try!
Not new to quilting? That is okay, you can hang around too because if you are as obsessed with this chevron trend as we are, then you will definitely want to see what we have up our sleeves for you all today!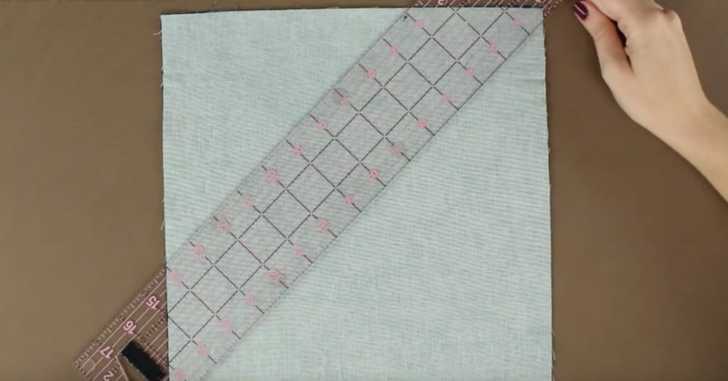 This Chevron Stripe Quilt Top from Professor Pincushion is the perfect project for all of our newbie quilters! We definitely recommend starting with a basic block quilt but this is a great project that is still easy but with a super fun and definitely trendy pattern!
Gather your fabric, pick up the free pattern, watch the below video and get sewing! When you're done, be sure to share your quilts with us. We can't wait to see them!