This quilt is simple and stunning!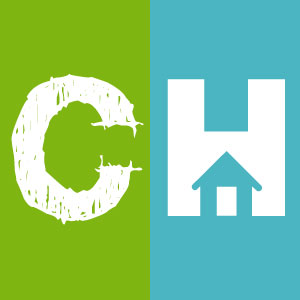 Crafty House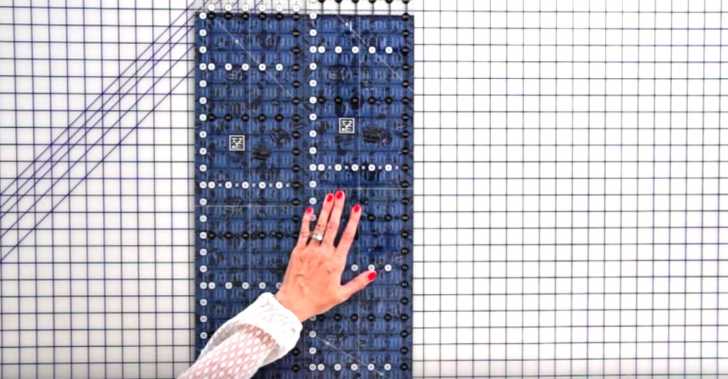 As much as we love bright and colorful quilts, I definitely don't think we are the only ones that feel like they aren't necessarily fitting year round or necessarily fit with the decor for every room in the house.
With that said, lately, we have been into the patterns that merge both light and dark colors, but aren't too in-your-face, and rather have this calming comfort to them; and we found just the project!
Alternating between dark and light colored fabrics, the Fat Quarter Fizz quilt is simple and stunning! Kimberly from the Fat Quarter Shop gives us great directions in the following tutorial, so you can get started on your own Fizz quilt right away! If you are looking for it, you can also download the pattern here.
When you are done, don't forget to share your finished projects with us; we can't wait to see!