These projects are so easy!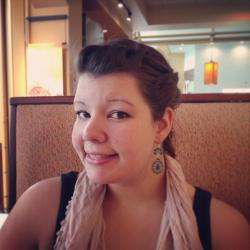 Jessica Griggs
We're always on the hunt for easy home decor ideas using creative materials. From dollar store bin decor to repurposing shower curtains, and even using chicken wire around the house, we've pretty much seen it all. Today's decor inspiration comes from using rope! There are ideas on here for twine, regular rope, bungee rope, and everything in between. Go ahead and check out this list and get ready to decorate your house!
Twine Orbs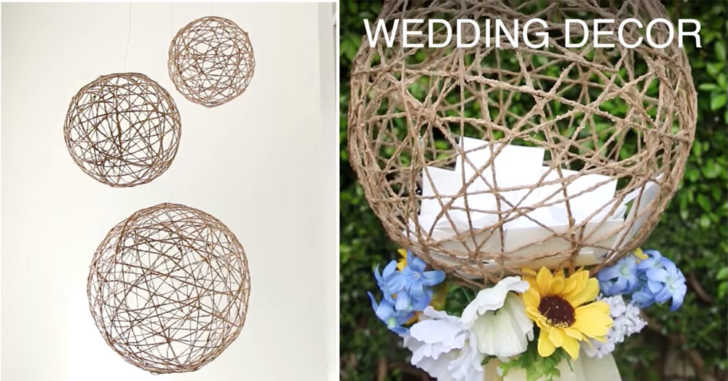 These are so versatile and super easy to make. It takes a little time and patience, but as you can see, it's worth the wait! I actually made these hanging orbs for my wedding decor and then I spray painted them in the colors of the wedding. There are so many things you can do with these orbs! I've seen similar things in stores for a ridiculous amount of money, but why buy these when you can make them for just a few dollars?