Which one will you make first?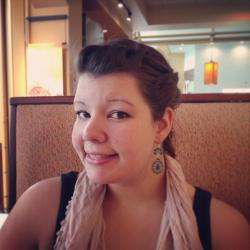 Jessica Griggs
First of all, I'm so glad I'm not the only one who just really, really loves shower curtains. I just think a lot of the printed fabric shower curtains are so adorable and trendy, and I can never seem to find similar patterns and prints at my local fabric shop! Lindsay Brooke feels the same way, so she decided to show us how we can use that cute shower curtain for a few fun decor projects around the house. I love this idea! Go ahead and see the different projects on this list, and then check out the tutorial video on the last page!
Throw Pillow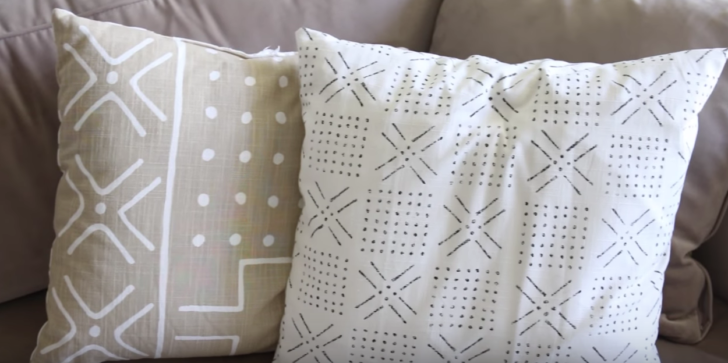 I love throw pillows. But I don't love how expensive they are. This is such a great idea if you're in the market for some new pillows for the couch or for your bed. Instead of spending upwards of $50 for a cute set of pillows, you'll just need a shower curtain and some stuffing. You could even reuse old pillows and just give the form a new cover!