I can't wait to head to the dollar store!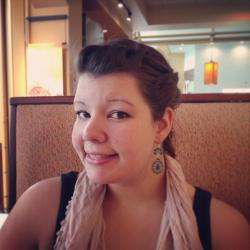 Jessica Griggs
I'm sure you've seen your fair share of storage bins from the dollar store. They come in all shapes and sizes – plastic tubs, trash canes, wire baskets, buckets, you name it. While these can be useful in and of themselves, there are also so many other creative ways to use these bins around the house! Check out our list below, and make sure to scroll through to the last page for instructions on how to complete each project!
Side Table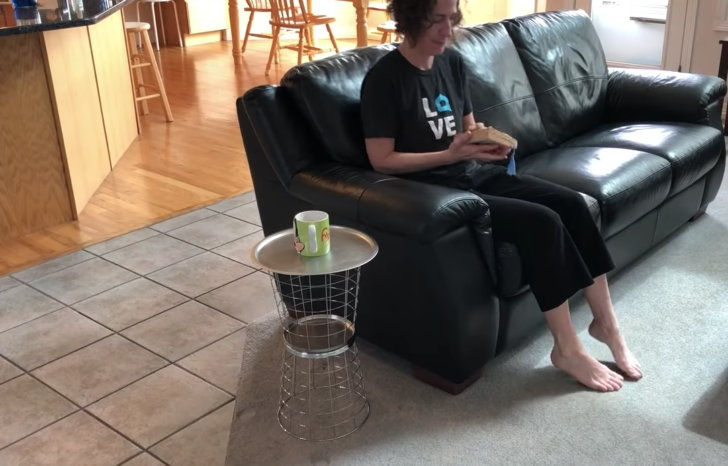 Isn't this metal table adorable? Would you believe it's made out of two wire trash cans from the dollar store? I just love this idea! It's so simple and yet it works! All you need is two wire trash cans, a metal pizza pan (or another topper of your choice) and some E6000 glue. I love how this has such a minimalist look to it!