Brb, I need to pick up some mason jars ASAP!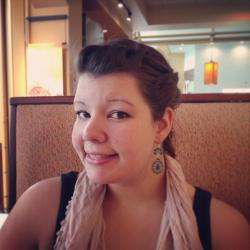 Jessica Griggs
Mason jars are making a huge comeback in the DIY and home decor scene, and it's easy to see why! Mason jars are so easy to decorate and incorporate into any style – vintage, country cottage, shabby chic, minimalist, etc. We've collected some of our favorite ways to use mason jars in your holiday decorating this year!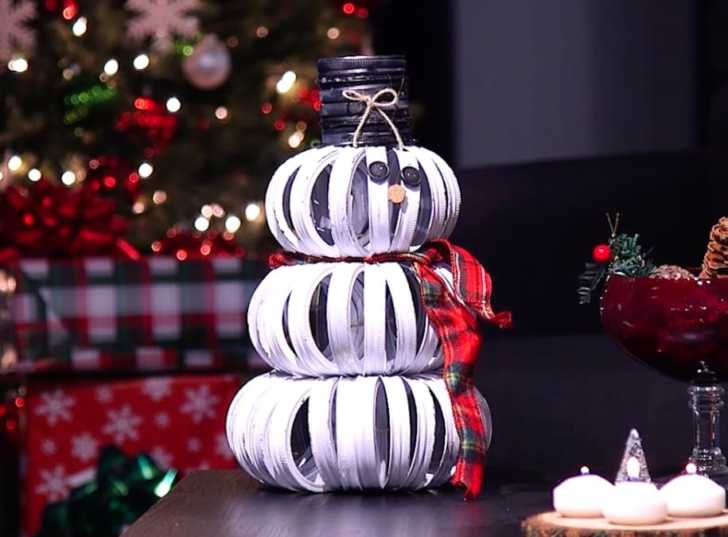 By making your own decorations, like this adorable Mason Jar Snowman, your house will feel like its truly one of a kind! This little buddy will look great on your mantel, or as a centerpiece. People are going to think you got it at some crafty store, but you will get to proudly claim it as your own! Get the free tutorial here!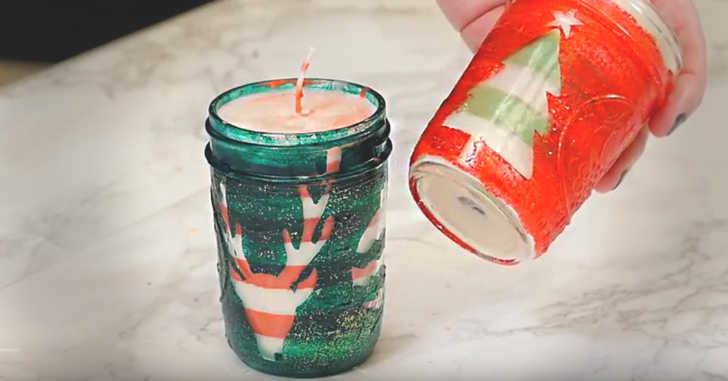 Are you all about the Christmas decorations? We've got just the craft for you! These adorable mason jar candles utilize all of our favorites about the Christmas season: glitter, red, green, and white in perfect harmony, reindeer silhouettes, peppermint, and the warmth of fire! See how easy these candles really are in the video tutorial!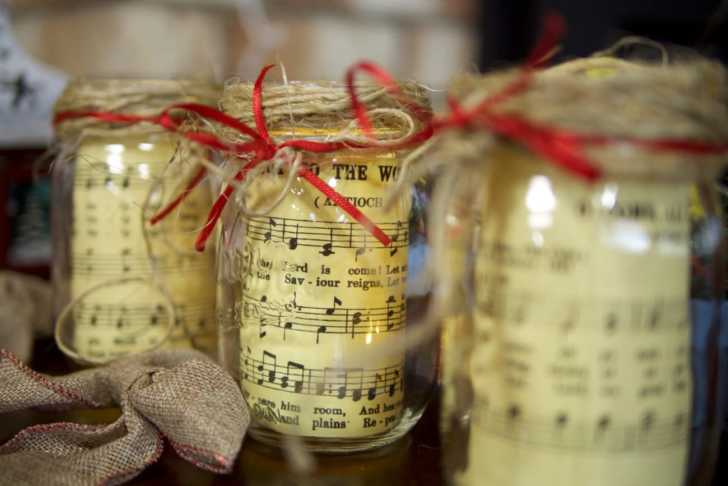 Mason jars have so many different uses! We've found another way to turn this everyday kitchen item into lovely holiday home decor. This particular craft couldn't be more simple even for the most rookie crafter. Cardstock, a mason jar, some twine and a flameless candle are all you need to pull off custom Christmas luminaries. Get the full instructions here!