You won't believe these tips!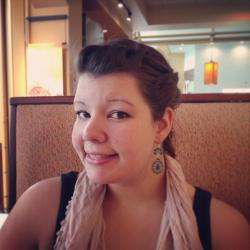 Jessica Griggs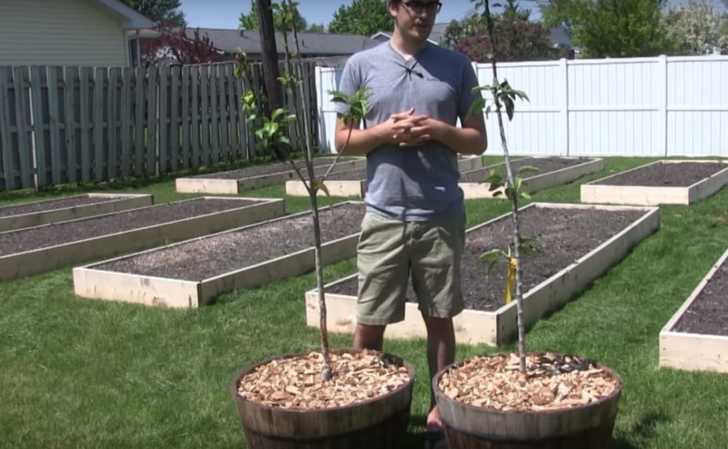 If you have ever wanted to grow a bunch of apples but only have 1 square foot containers to work with, then you are going to want to check out this video from MI Gardener as they show us in this video how to successfully grow 18 POUNDS of apples. And yes, they are using containers!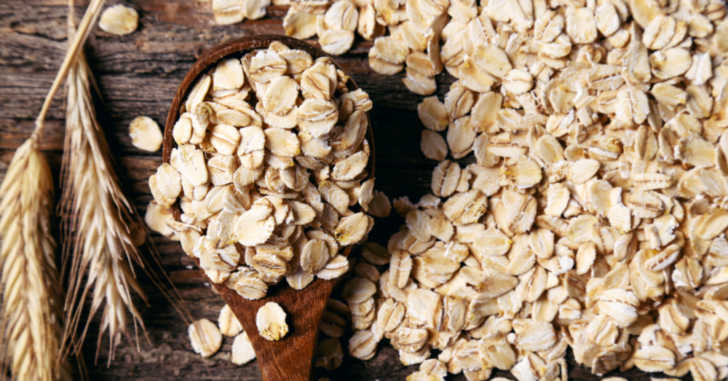 You read that right – if you haven't been feeding your plants oatmeal, you're missing out! Just mix a tablespoon or two of dry oatmeal into the soil of each pot for a quick way to spruce up those droopy houseplants! Oatmeal is a very nutrient-rich grain that contains essential minerals like phosphorous and iron that plants need to flourish. Find out other weird things you should be feeding your houseplants in this tutorial!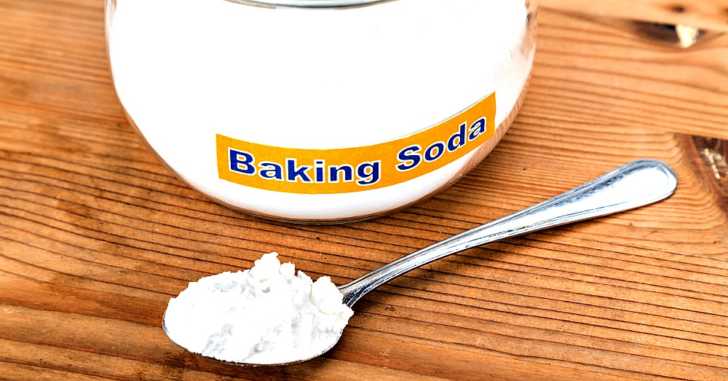 I (obviously) love gardening, but even more so, I love to continue to learn more and more about it. There are so many neat tips, tricks, techniques, and hacks that can make your garden flourish even more than you may ever anticipate. Like putting baking soa in your garden! Find out why baking soda works magic in the garden, and get 20+ other garden tips right here!