These hacks will give you the green thumb you always wanted!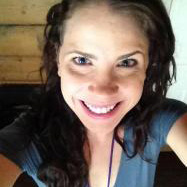 Katie Arnold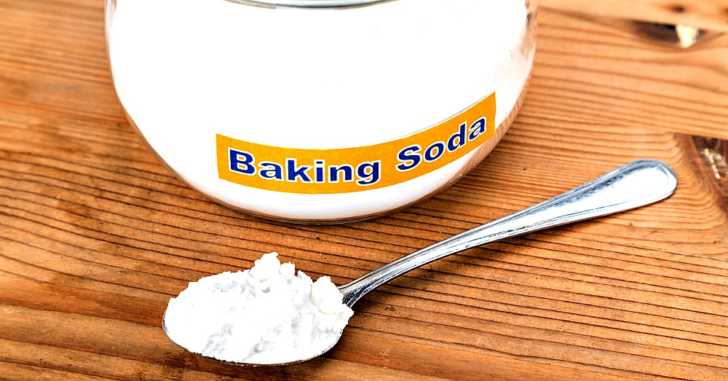 I (obviously) love gardening, but even more so, I love to continue to learn more and more about it. There are so many neat tips, tricks, techniques, and hacks that can make your garden flourish even more than you may ever anticipate.
While I often feel like I have several tricks up my sleeve already, I know that there are many that I don't know and that's where today's video comes in. In the below video, you will find 28 gardening hacks that are sure to take your garden to a new level.
What are your favorite gardening hacks? What was the favorite hack from this video? Let us know your thoughts in the comments below and let's continue to learn from one another!