You do not want to miss this!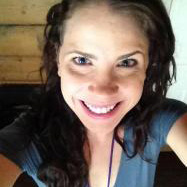 Katie Arnold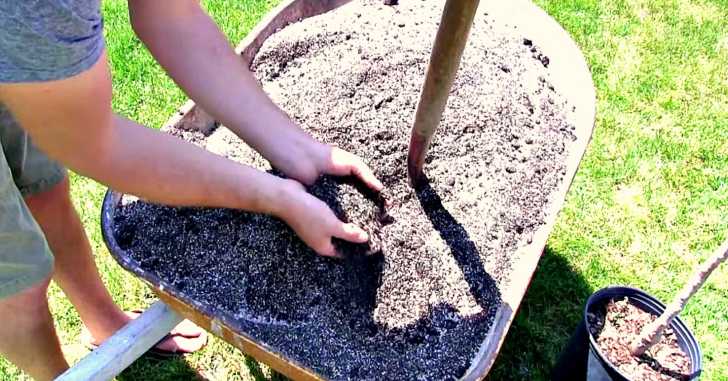 One of my favorite activities growing up was heading out to the orchards with my family and picking bushels and bushels of apples. Even though we had a few apple trees in our backyard, we still made our way to the orchard to pick more; we just couldn't, and honestly, still can't, get enough of our favorite fruit.
Well if you have ever wanted to grow a bunch of apples but only have 1 square foot containers to work with, then you are going to want to check out this video from MI Gardener as they show us in the video below how to successfully grow 18 POUNDS of apples. And yes, they are using containers!
Have you ever tried container gardening with apples? Let us know how it went for you in the comments below!
P.S. How cute is his little gardening assistant?