What better way to dress up your Christmas space than with a crocheted tree skirt?!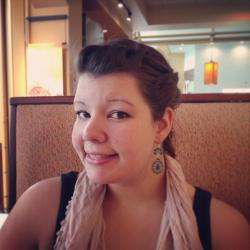 Jessica Griggs
Six Pointed Skirt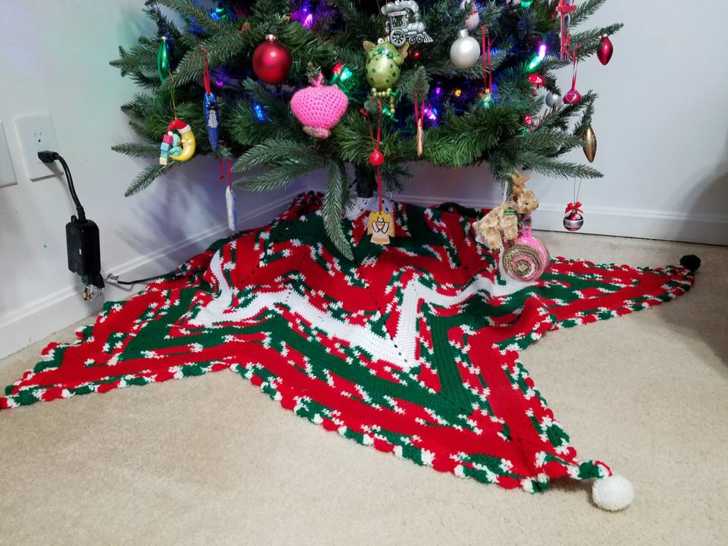 Thanks for sharing this lovely design, June Pratt!
A Blast From The Past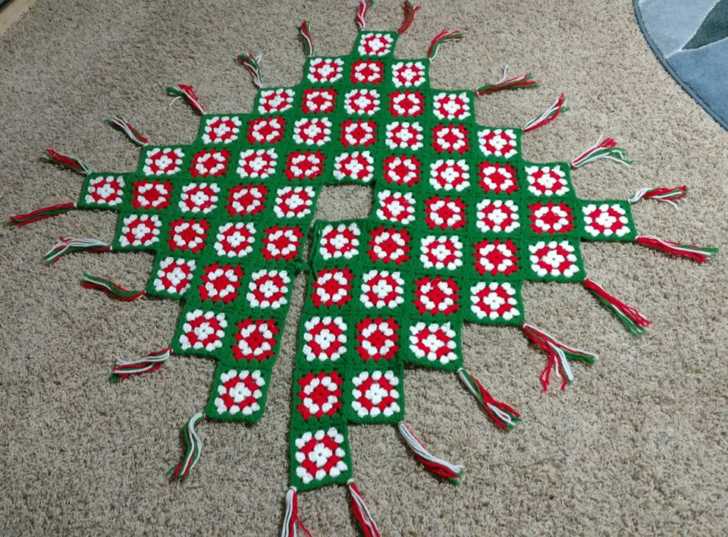 From the talented Nita Sinclair: I stitched this back in the 70s & still use it every year under our downstairs smaller tree.
Festive Trim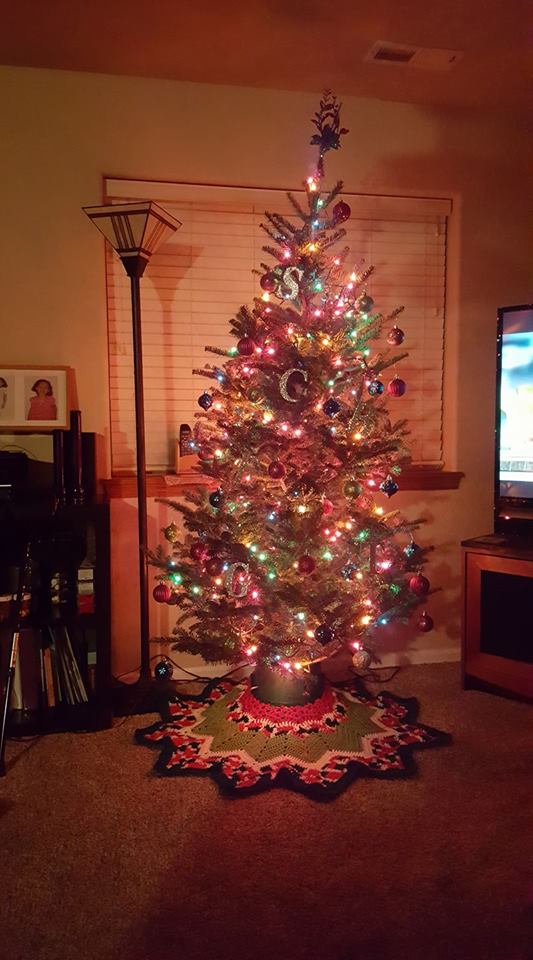 We love the patterns and textures you did in this one, Teddy Thrasher Booker!