What better way to dress up your Christmas space than with a crocheted tree skirt?!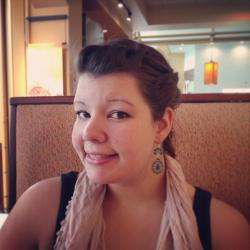 Jessica Griggs
Classic Stripes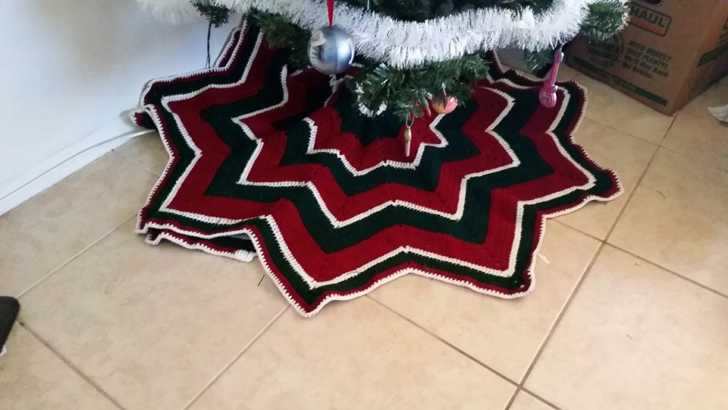 Thanks for sharing, Doreen Dumas!
Mistle Toe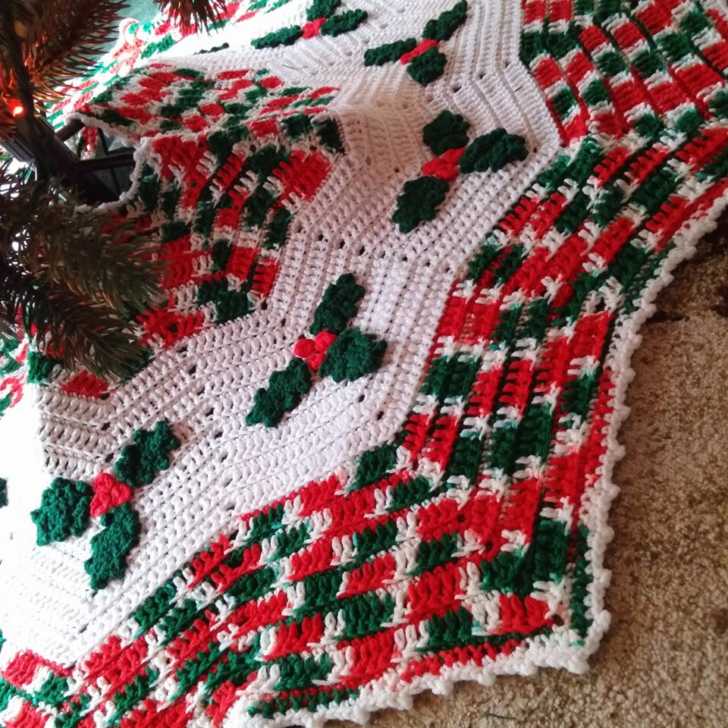 From the talented Judy Reynolds: Circa 1988… Looks brand new!
Color Coordinated Ruffles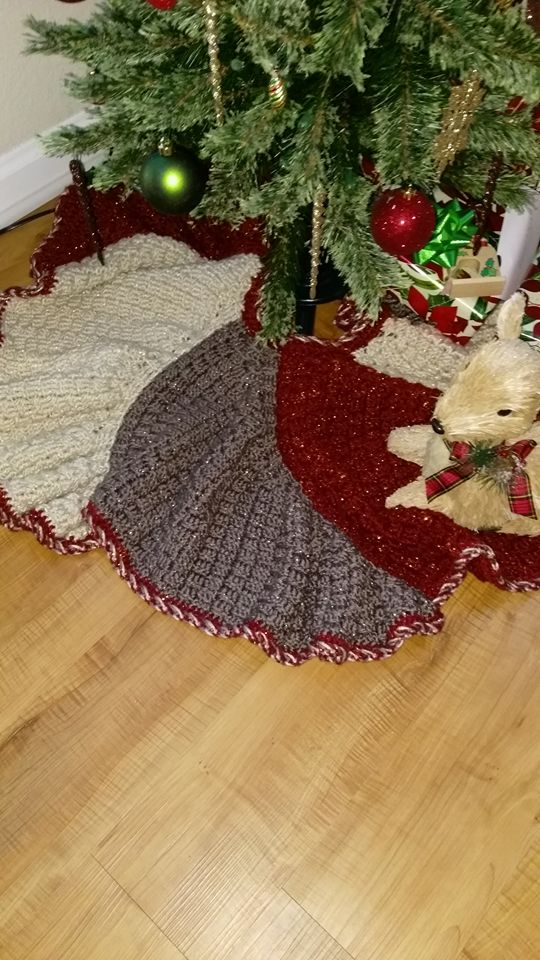 From the talented Beth McDonald: I picked colors that match the ornaments. First time to ever be color coordinated!