Here is a collection of our favorite tutorials, and if you don't know Jenny yet, you will!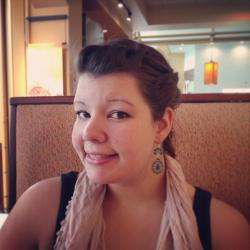 Jessica Griggs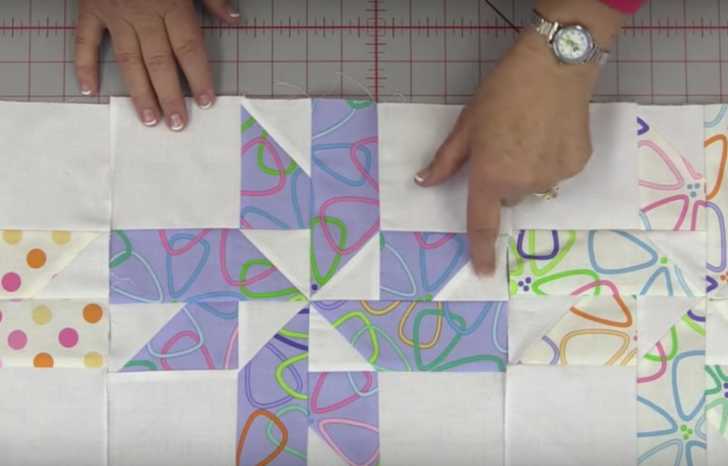 In order to make this quilt, you will need one jelly roll (2 1/2 inch precut fabric strips) and background, border, and backing fabric. Just watch as the "Sweet Stars" block transforms before your eyes into this beautiful Surprise Pinwheels; we know you will absolutely love it!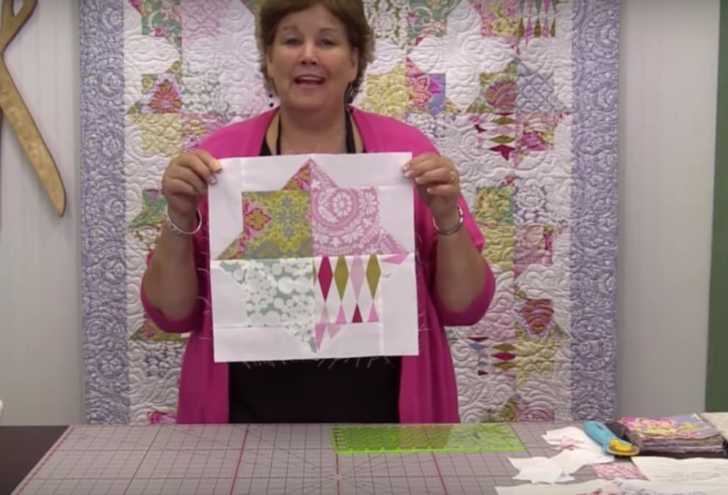 We love the simplicity and beauty that surrounds this Double Square Star Quilt and we think it will be absolutely perfect in our guest room this spring! For this double square star quilt you will need three charm packs of 5" squares and your back fabric cut into strips. Now, we will leave it there and let Jenny do her thing.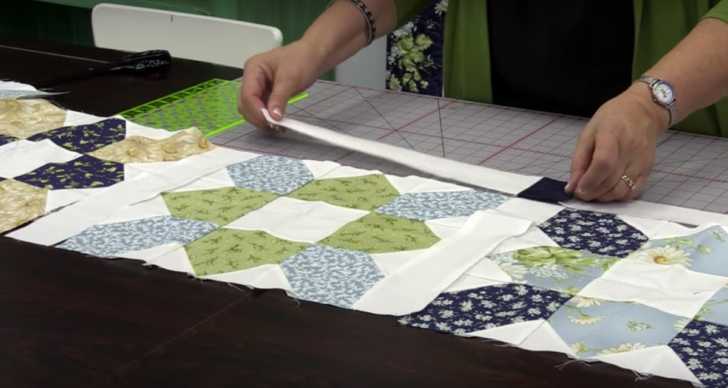 Jenny has a way of taking older, more traditional quilts like the Prairie Flower and turning it into an easy, fun, but still beautiful and classic quilt with precut layer cakes and charm packs. We just know you are going to love making this project and enjoy that warm-weather feeling all year-round!
Jenny uses 2 1/2 inch jelly roll strips for the stars but we got to thinking this would also be a great project to dive into your scrap bins and use up some of that forgotten fabric or the pieces that don't have quite so many uses due to their size. We just know you will love this beautiful Rising Star quilt and we can not wait to see how yours turns out, so make sure you share photos with us when you are done!