A beautiful quilt that can even help use up some scrap fabric!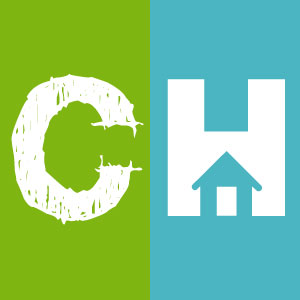 Crafty House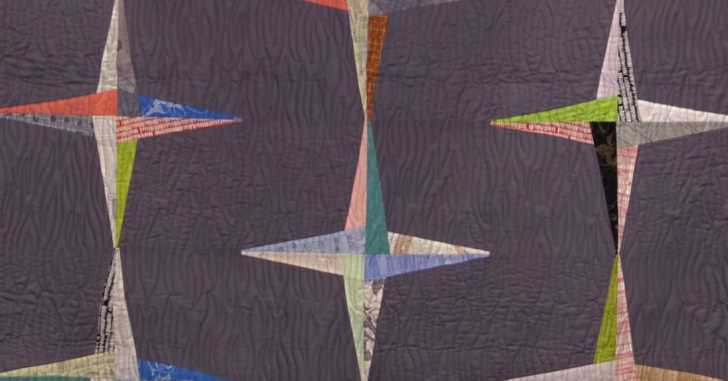 Who does not love a quilt by Jenny from the Missouri Star Quilt Company?
It is a good thing we know you all do because we have another great find for you today. It is the Rising Star Quilt and we are already picking out fabric and deciding which room gets to house this beautiful quilt.
Jenny uses 2 1/2 inch jelly roll strips for the stars but we got to thinking this would also be a great project to dive into your scrap bins and use up some of that forgotten fabric or the pieces that don't have quite so many uses due to their size.
We just know you will love this beautiful Rising Star quilt and we can not wait to see how yours turns out, so make sure you share photos with us when you are done!