We're counting down the best DIYs in home decor this year!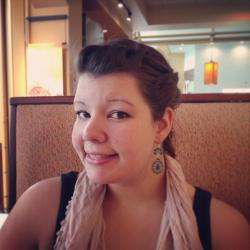 Jessica Griggs
I don't know about you, but it's been quite a year around Crafty House. We've hot glued, crocheted, painted, cut, melted, hammered, trimmed, pressed, poured, and sweat to bring you the best crafts and easy to follow tutorials for all things DIY! In the list below, we've even rounded up our favorite crafts from the year for home decor. You'll find candles, pillows, wreaths, and maybe even some wine bottles on here! Go ahead and see what we've done, and get inspired to try a few out for yourself!
Wood Photo Transfer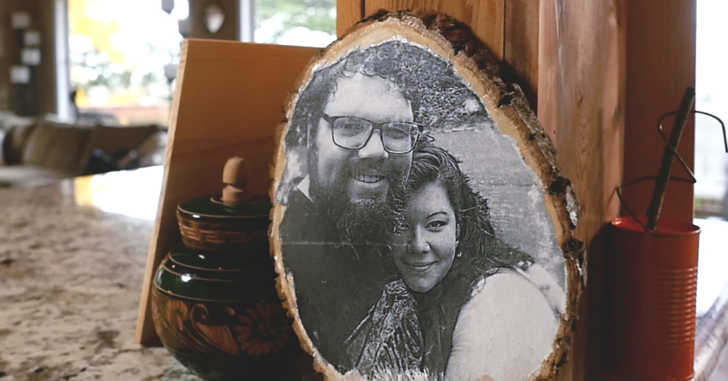 I'm sure you've seen similar tutorials floating around Pinterest and the crafting world, and wondered if it really is as easy as print, paint, peel. Let me be the first to say: it really is! Watch the easy to follow tutorial here!
Menu Board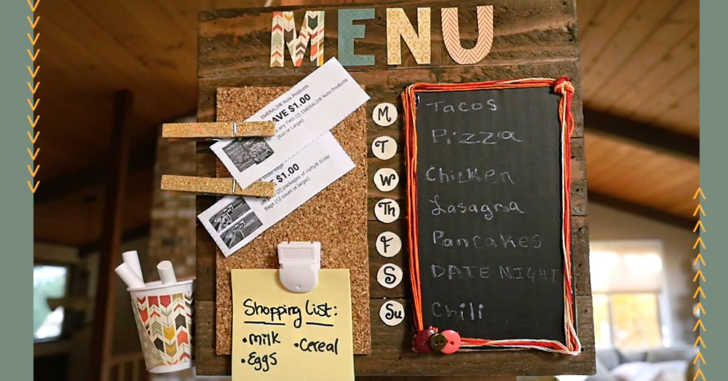 Failing to plan is planning to fail, or so the old adage goes. And when it comes to dinner time, I don't like to fail. After a long day at the office, sitting in meetings, and then sitting in traffic, walking in your front door feels like crossing a finish line! Let this fun and functional craft help out on those busy nights. Get the full instructions here!
Wine Bottle String Decor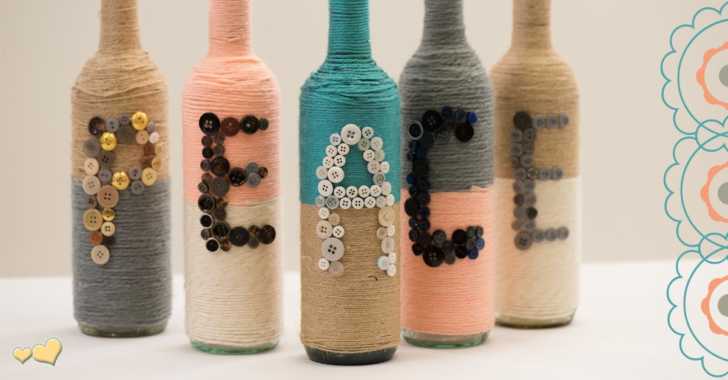 Finally, an excuse to drink more wine! I've seen this idea floating around the Internet for a while now, and I can honestly say it's adorable and super easy. Get the full instructions here!