I love the compact look of this stitch!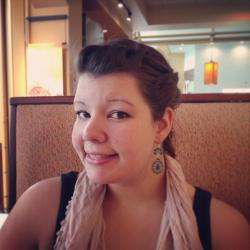 Jessica Griggs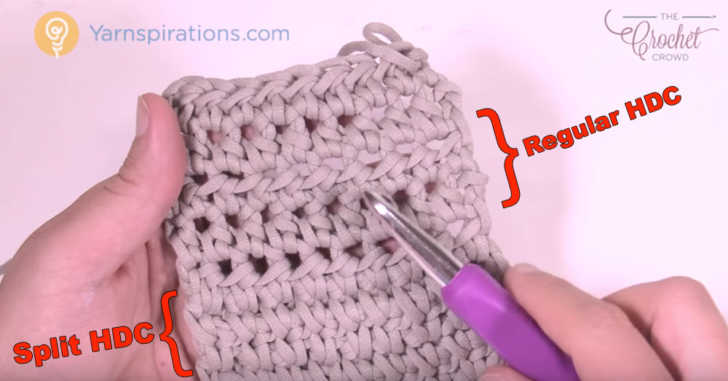 I don't know about you, but I love learning new stitches. I've been crocheting for years and I've never heard of this stitch until today! Luckily it didn't take long to master, you just have to know what you're looking for. This compact stitch is exactly like the regular half double crochet except for where you insert the hook. Watch the video below to see exactly how it is done. What will you make with this stitch? I can think of a ton of projects that would look great with the split half double crochet stitch!
Looking for a few other new stitches to add to your crocheting library? Check out our videos on Tunisian crochet and pinapple stitch shawl. Don't forget to share photos of your finished projects with us in the comments below for a chance to be featured in our next article! Happy crocheting, friends!