Hint: it is easier than it looks!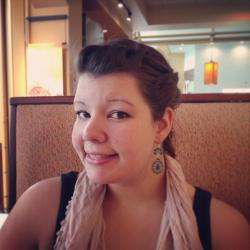 Jessica Griggs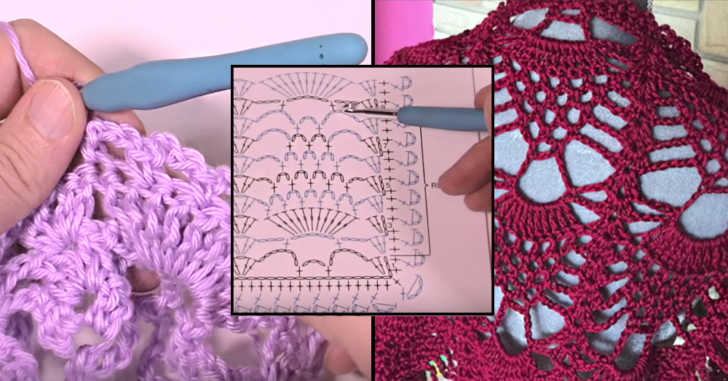 Have you been in a crochet rut lately? I have! Sometimes I get tired of the same old projects – baby blankets, hats, scarves, granny square projects, etc., but I'm too scared to try out new patterns for fear of failure and wasted time. The cycle just repeats itself again and again. This pineapple stitch is exactly what I've been looking for! I love these tutorial videos from The Crochet Crowd. They walk through the written pattern with us and show us how it's done. So no matter how you learn you can crochet along with this video!
In the video, we're shown how to crochet with worsted weight yarn for a thicker shawl, but this would look amazing and even more delicate and intricate using thinner yarn or thread. It's up to you! I just love this pattern, it's so classy and fun, and way easier than I thought it would be. Go ahead and see how simplethe pineapple stitch really is!