This type of stitch is a mix between knitting and crocheting! Love it!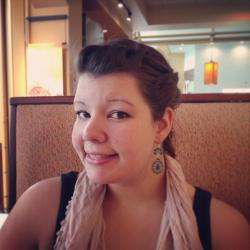 Jessica Griggs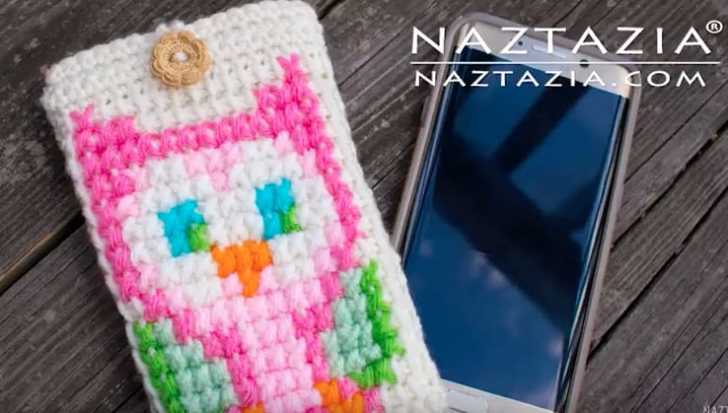 I love this little phone case! Even more than the case, I love the new technique we learn in the video below. Have you ever heard of Tunisian crochet? This type of crocheting is considered a mix between knitting and crocheting. The stitches all stay on the hook, and you yarn over and pull through two loops until they are off the hook. The effect is a thicker, more square stitch. With this as the base, we are able to cross stitch using a basic pattern.
Watch the video below to learn this new technique! I can't wait to try this when I get home tonight. How adorable is the final product? Don't forget to share your finished phone cases with us in the comments below!