These are the perfect touch to any tree!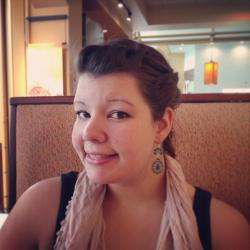 Jessica Griggs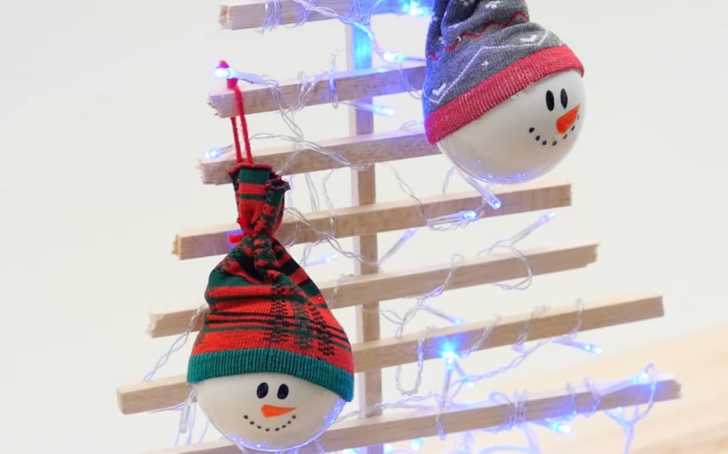 This might be my favorite snowman craft we've done to date here on Crafty House. And we've had some pretty adorable snowman crafts – icluding these snowman maon jar luminaries, and a unique snowman fishbowl! I think these cute little ornaments really take the cake though. What I love about this craft is that it is so easy and relatively mess free. All you need is a glass ornament, some festive Christmas socks you're not using anymore, and glue!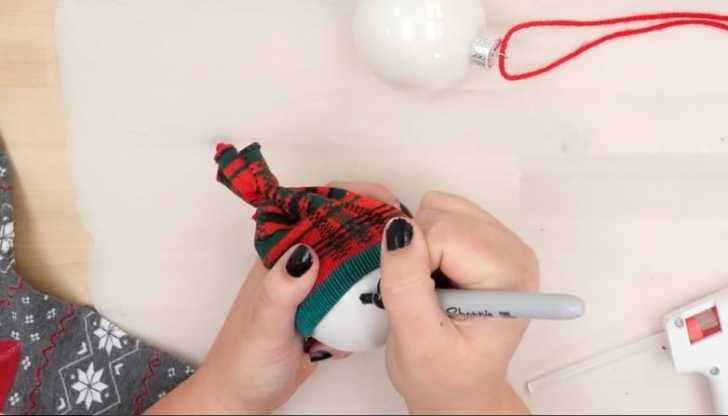 We chose to draw on the face with markers, but if you prefer paint, you can go right ahead! You could also add a little flare for the nose with an orange pom pom if you have one, or with some air dry Sculpy clay. No matter what you decide to do, you know it's going to turn out just perfect. Won't these snowmen look great on your tree?
I love all things snowmen, probably because I live somewhere it doesn't snow all that often. Growing up, I remember a thick layer of snow on the ground from November till March, but now I'm lucky if I get one snow day a year! These little ornaments bring back a little joy and sparkle, especially this time of year. Happy Holidays!