This quilt is easy and beautiful – win win!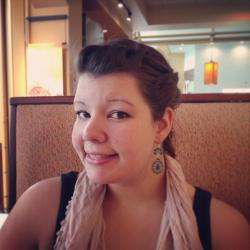 Jessica Griggs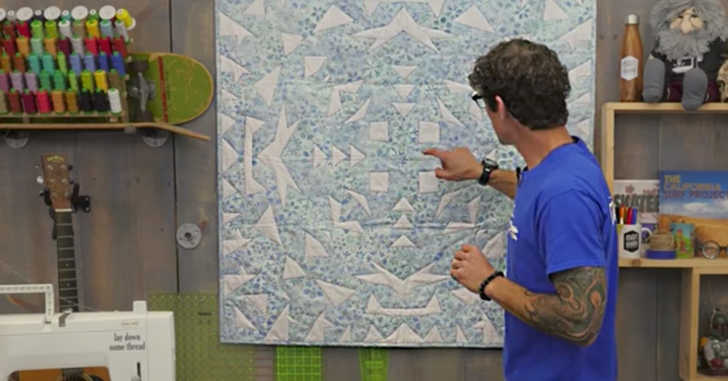 I just love how this snowflake quilt turned out! It looks so intricate and festive – and the best part is, it is such an easy project! This pattern is quite literally like the good old days of making paper snowflakes in grade school. The trick is to use a fusible web backing, like Heat'n Bond Featherlite. This not only gives the project stability as you fold and cut, but it makes for an easy way to adhere to the solid color fabric and move right on to quilting everything together.
I just love all of the videos from Rob at Man Sewing! He has such a great way of explaining a project and giving helpful hints along the way. He is so excited about everything he's working on, it's hard not to get caught up in his joy! You can tell he really just loves quilting and loves to share his knowledge. If you like the video below, make sure to check out some other quilting tutorials and tips from Rob, like how to attach a walking foot, and this rainbow strips quilt!