Learn how to make a gorgeous rainbow strip quilt!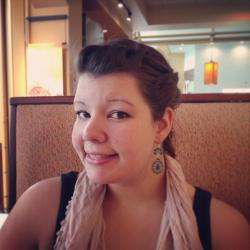 Jessica Griggs
Rob from Man Sewing is back again today with a new video on how to create this gorgeous Rainbow Strips quilt! The best part is, this project works up super fast since it is a quilt as you go pattern. You'll want to have your batting and your backing all ready to go – yes, this quilt really is that quick and easy! Rob shows us a few pro tips when it comes to measuring and working with such a large volume of material. We also learn Rob's secret when the measuring sometimes doesn't come out quite right – and how to still make the quilt look flawless!
I just love all of Rob's videos! He does such a great job of explaining everything. If you liked this video, check out Rob's video on how to deep clean your sewing machine! Happy quilting, friends!