Rob from Man Sewing is here to answer all your machine quilting questions!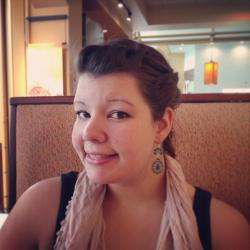 Jessica Griggs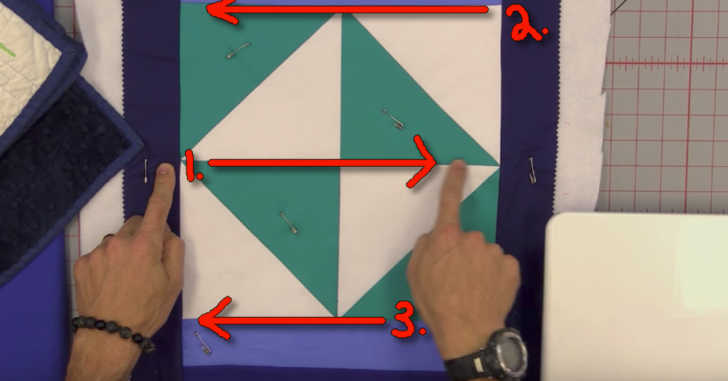 Do you ever feel like you have some basic questions about quilting that have gone unanswered for years, even though you're now a seasoned quilter? You feel like you should know how to do certain things (or at least do them better than you are currently doing them) and yet you don't know how to ask for help. Never fear! We have a wonderful video today from Rob at Man Sewing. He tells us everything we'd ever want to know about the walking foot attachment and stitching in the ditch.
In this super helpful video, we learn how to attach the walking foot to a standard machine, what the uses are, how it works, and some basic troubleshooting issues you may have. Plus, we get a great tutorial on stitching in the ditch and how this method differs from free motion quilting. Go ahead and learn something new or get a refresher course on machine quilting!