This gorgeous quilt is well worth the effort!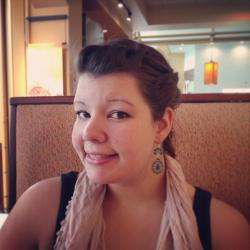 Jessica Griggs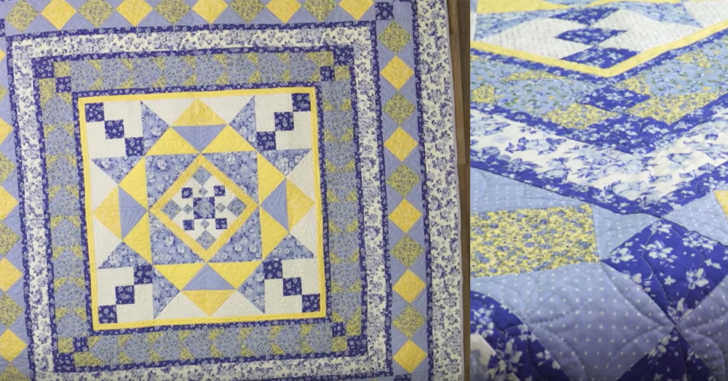 Here is another wonderful tutorial from master quilter, Angela Walters! I just love quilting along with her, or just sitting back and watching her videos. I think we'd be great friends in real life.
See how Angela pieces together this gorgeous medallion quilt, and even get some juicy details on why she's quilting it for her mom! Do you have a quilting confession like Angela? We'd love to hear your stories in the comments below! No judgment, we all have some secrets to share.
This video is part of her "Midnight Quilt Show" series, and I just love it! So go ahead, grab a glass of wine (don't spill it) and head over to your sewing machine for a productive evening of quilting, drinking, and hanging out with Angela! If you liked this video, check out some other videos in "The Midnight Quilt Show" series! I personally love The Fruit Slice quilt and the aptly named Drunkard's Path quilt!