Just in time for spring, see how to get the look!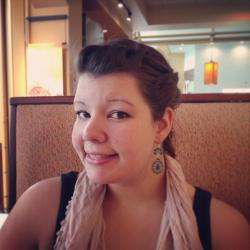 Jessica Griggs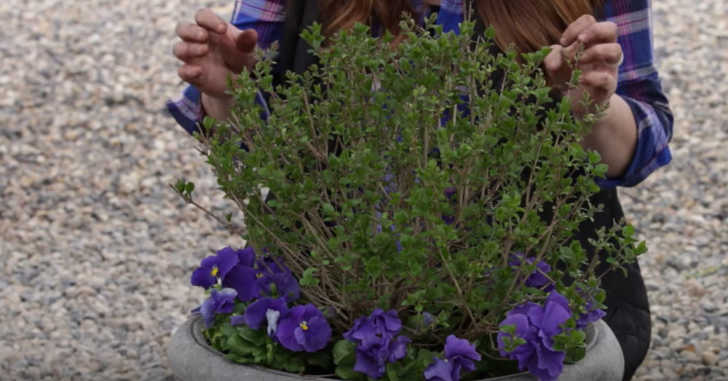 Spring is here, and we can't wait to get back into the garden! One thing we really love is changing out containers with the seasons. You may remember our winter container post, as well as our fall container ideas. We're back with Laura from Garden Answer for the spring edition of container gardening!
Spring is such a difficult time to find the right kind of plants for a container arrangement since most traditional options like grasses aren't quite tall enough yet. Plus, it can be difficult to find the right kind of plants to add a pop of color.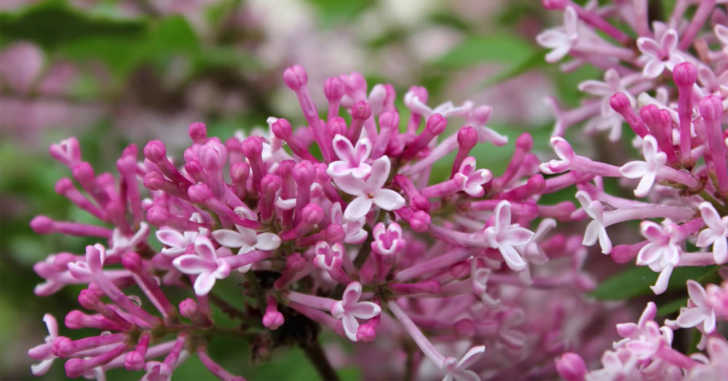 Laura is here to show us how to use this gorgeous pink lilac in a breath-taking spring arrangement! Nothing says spring like a pop of pink and the lovely fragrance of lilacs. One really great feature of this arrangement is that once you're done using the lilac for your spring arrangement, you can plant it in your yard and soon you'll have a beautiful lilac bush!
Go ahead and see how Laura puts it all together in the video below. Happy spring, and as always, happy gardening, friends!