What will you be planting in your fall container?!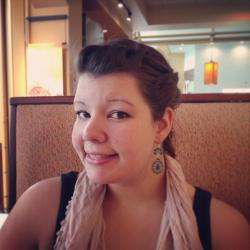 Jessica Griggs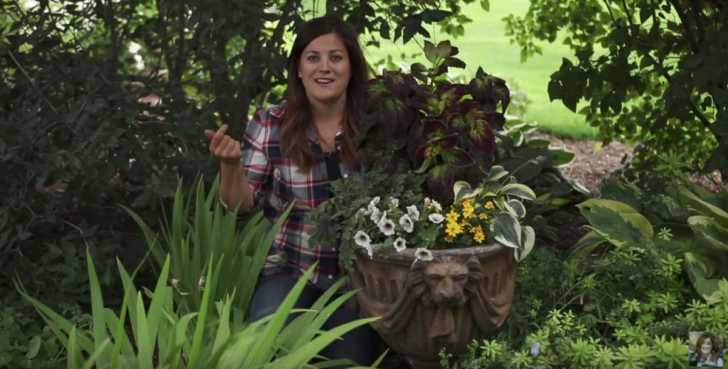 Fall is almost here! And that means it's the perfect time to start thinking about planting your fall containers. For the summer we usually go with bright and bold colors – yellows, pinks, and purples, but for fall it's all about the foliage!
Watch the video below to get some pro tips from expert gardener Laura from Garden Answer. She tells us how we can cheat some of the lighting and spacing requirements for fall plants, and even introduces us to some of her favorite things to put in a fall container. I just absolutely love the "Dipped in Wine" coleus she uses as the focal point. When it is paired with the supertunia latte, I just can't get enough! Throw in some soft yellows and muted colors, and it sure looks like fall to me!
Go ahead and get inspired to put together your fall containers, and get some super helpful tips from Laura. We'd love to see photos of your fall plants in the comments below!